Blog
View all
Expanding Our Reach Through Unmudl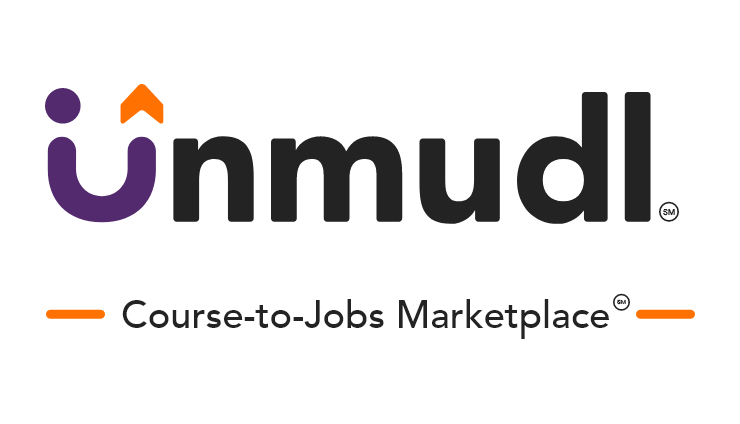 The Tombolo Institute is a proud partner of Unmudl, an educational network powered by seven leading community and technical colleges located across Arizona, California, New Mexico, New York, and Washington. As a founding member of this network, our mission is to ensure that every learner has the right knowledge and toolset to succeed in their job field.
We understand that the availability of online courses is especially important due to the continued educational conditions created by COVID-19. By expanding our reach beyond Tombolo, we hope to assist learners outside of our market. Our partnership with Unmudl means that we can help even more students connect to employers and professional development opportunities.
Unmudl Course-to-Jobs™ Marketplace
Unmudl offers a wide range of courses to assist students with skills-driven courses to prepare them for jobs. Take courses in nursing or obtain a Google IT certification from colleges such as Pima Community College and Central New Mexico Community College.
Credential-to-Job™ Course Offerings
Unmudl also offers courses to help students earn college or continuing education credit. Access a wide range of credential-to-job course offerings from seven community colleges across the country.
Certifications
In addition to skills-driven courses, Unmudl offers certifications to help job seekers stand out in their industry. Earn a certification in real estate or project management from experienced instructors.
Gain valuable skills and take courses that get you jobs with Unmudl. Explore all available courses on their website today!