Blog
View all
Future-proof your career in 2023 with a certificate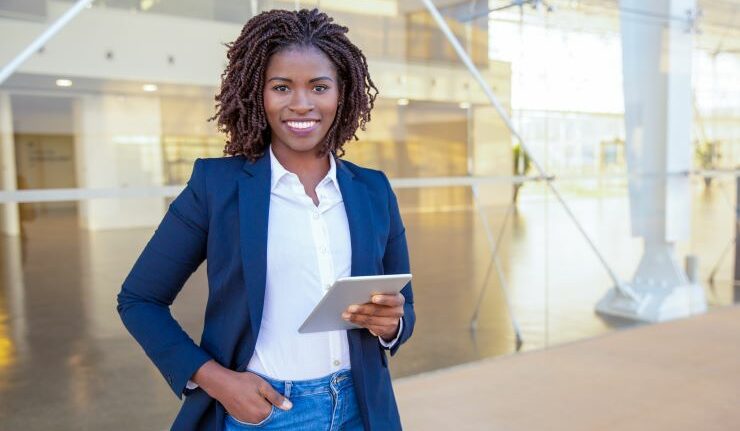 1/31/2023
Designed with working professionals in mind, these new and revised programs are offered this spring. Take a closer look at these programs and learn how certificates can give professionals the edge to catapult them to a new realm in their career. Certificate programs at Tombolo help students capitalize on the demand for experienced and talented individuals. As employers adjust to the changing labor markets, there's never been a better time to improve your resume or gain the skills necessary to future-proof your career.
See what's new in Translation & Interpreting and more below:
Certificates in Business
Certificates in Technology
What to Know About Certificate Programs at Tombolo Institute
Anchored by Bellevue College, Tombolo was created to serve the larger community. Whether it's students or employers, the goal was to level the playing field and give people the means to get ahead if that was their goal.
To pass the program, all students must demonstrate competency in the topics covered. This is done through regular assignments and projects.
Students will receive a digital badge through Tombolo Institute to verify their certification.
How Certificates Can Help Build Career
Certificate programs are an investment in yourself and your abilities. Even if you're just getting one in order to start your own business, this is the chance to take on each new obstacle with gusto and confidence. Tombolo Institute has seen how students can transform over the course of just a few months, tackling and mastering new skills with the help of experienced teachers and supportive classmates. If you want to be in the driver's seat of your future, signing up can be the best move you ever make.