Blog
View all
Introducing Operations and Supply Chain Management Certificate Program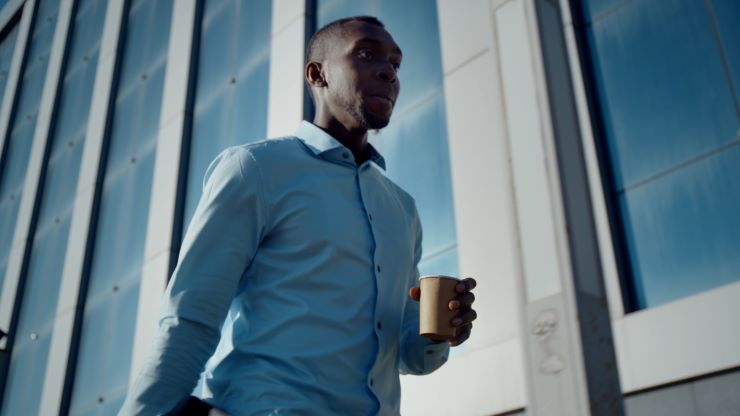 8/15/2022
Tombolo has launched a new certificate program in operations and supply chain management. Designed with working professionals in mind, this new program can be completed within 6 months. Take a close look on how this certificate can give professionals the edge to catapult them to a new realm in their career.
Complete certificate within 6 months. Compacted classes mean you save time and money.
Develop competences in your field through the help of carefully developed and sequenced classes.
Sign up for one program and take classes until completed (as opposed to signing up for each individual class).
Pass each course and earn a non-credit certificate of completion for the program.
The Operations and Supply Chain Management certificate program is composed of four courses covering Operations Strategy, Products/Capacity, Manufacturing/Service Processes, Supply Chain Processes, and Supply & Demand Planning/Control. There's a lot to learn, but the intense regimen makes it possible for students to quickly grasp how the industry works and how different theories and skills can be applied to add significant value to how businesses run and manage the chain of supplies.
"Supply chain management enables firms to strategically redefine their relationships with government, reduce uncertainty, and promote goal-oriented collaboration. The program at Tombolo prepares professionals for the principles and practices to meet organizational goals, including the reduction of their environmental footprint." -Samuel Otoo, instructor at Tombolo Institute
Problem-solving activities, applied-learning projects, and critical thinking exercises all play a major role in educating students to take on this fast-paced and exciting career. When every supply chain has its own challenges and benefits, applying the theories can take some practice.
This program is offered twice a year, starting each spring and fall.
What to Know About Certificate Programs at Tombolo Institute
Anchored by Bellevue College, Tombolo was created to serve the larger community. Whether it's students or employers, the goal was to level the playing field and give people the means to get ahead if that was their goal.
Students interact with the same group for every course. This kind of communal learning experience gives everyone the chance to support and grow together.
To pass the program, all students must demonstrate competency in the topics covered. This is done through regular assignments and projects.
Students will receive a digital badge through Tombolo Institute to verify their certification.
How Certificates Can Help Build Careers
Certificate programs are an investment in yourself and your abilities. Even if you're just getting one in order to start your own business, this is the chance to take on each new obstacle with gusto and confidence. Tombolo Institute has seen how students can transform over the course of just a few months, tackling and mastering new skills with the help of experienced teachers and supportive classmates. If you want to be in the driver's seat of your future, signing up can be the best move you ever make.