Blog
View all
New Apprentice Training Program Launches to Address IT Skills Shortage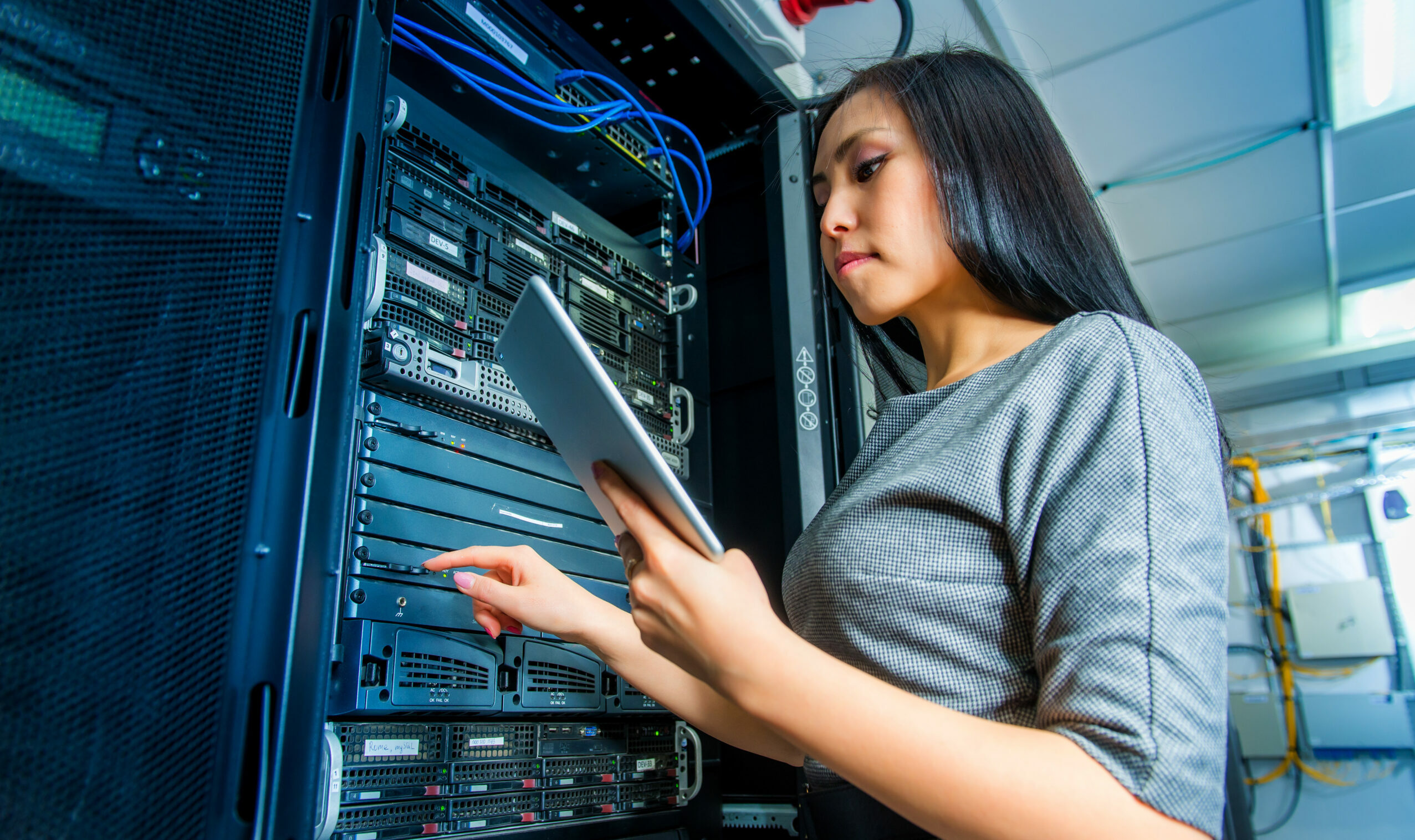 02/17/2022
In response to employers' increasing need to have access to a high-performance IT workforce, Tombolo Institute at Bellevue College has developed a new information technology apprentice training program that will launch in the spring of 2022. The program's initial focus will be on training and education for two of the most in-demand IT job clusters:
Cybersecurity specialist/analyst
IT system administration specialist/professional
Ray Chew, technology education program director at Tombolo Institute, states, "As many organizations now have internal IT staff and in-house developers, these businesses are essentially tech companies. Employers in every industry are struggling to find well-qualified IT talent with the right combination of technical and behavioral skills. Our new competency-based IT apprentice program will provide employers early access to a pipeline of well-trained job candidates."
Components of the IT apprentice training program includes:
Technical curriculum
On-the-job training
Career development support services
Optional industry certification
Chew added, "We have designed our new IT apprentice program in close collaboration with regional employers. Those partnerships provide us with a deep understanding of the performance standards they require from their workers. Because of this, our IT apprentice program will provide our students with the technical knowledge and job skills required to fulfill the work requirements for open job positions that are hard to fill."
The IT apprentice training program will pair employers with their local workforce based on a pre-defined program that leverages the IT industry curriculum, job training with employer participants, and career development skills for students.
If you are an employer who would like to schedule an appointment to discuss the IT apprentice program, please fill out the following forms:
Employer Expression of Interest Form
Schedule appointment to discuss the IT Apprentice Training Program
About Tombolo Institute
Tombolo Institute's foundation rests on Bellevue College's 50-year history of delivering competency-based learning programs that prepare professionals to meet employers' workplace performance standards. This vital economic and workforce development role is continually advanced by the Institute's commitment to expanding and bolstering its partnerships with employers in the Greater Seattle region. These long-term partnerships put Tombolo Institute at the forefront of delivering collaboratively designed education and customized employee training programs for a wide variety of industry sectors.
The Institute's core portfolios of instruction and training are focused on Business, Healthcare, and Technology. Any open enrollment courses can be customized for onsite corporate training.