Blog
View all
September Info Sessions for Fall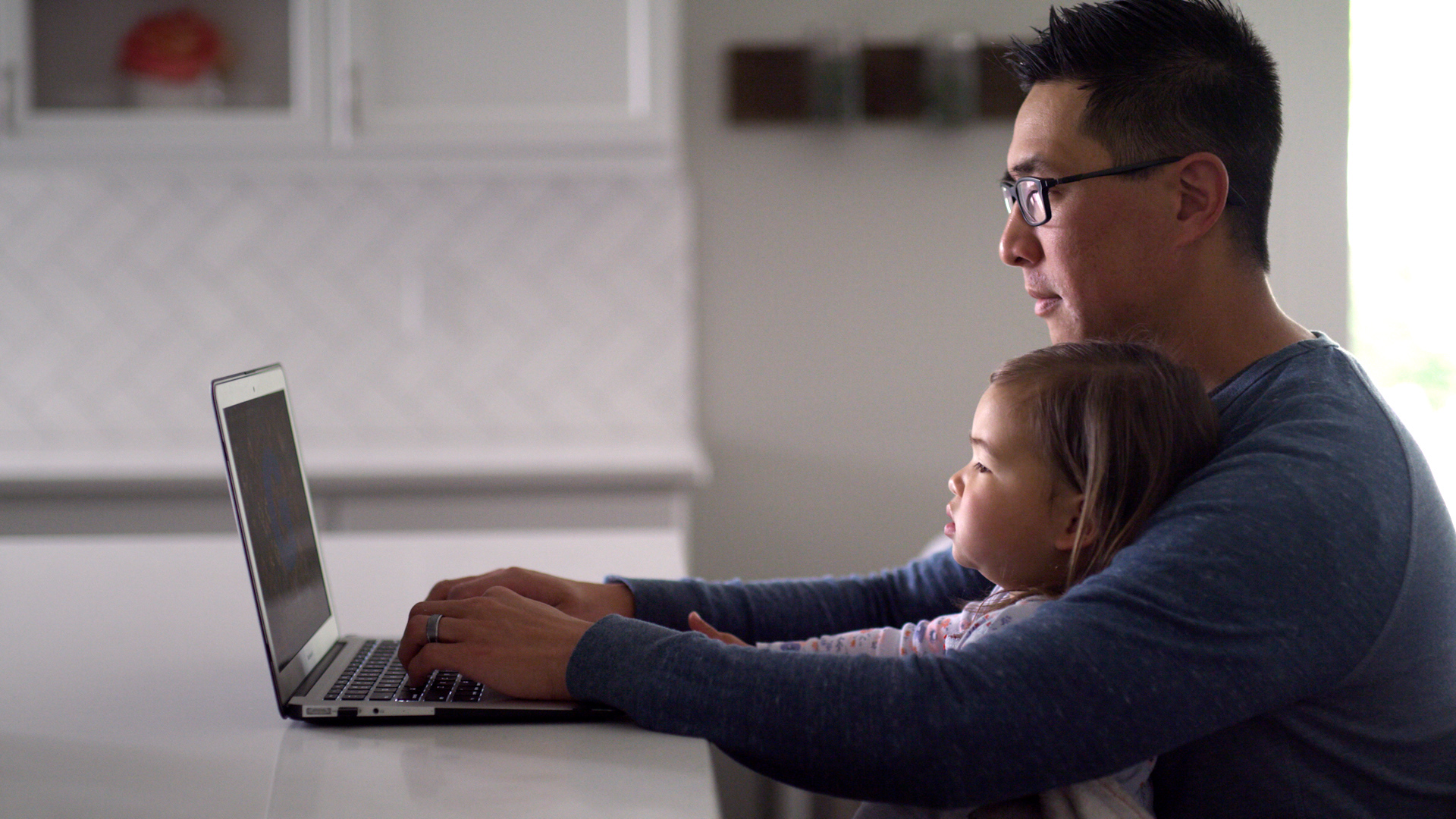 8/18/2021
Are you ready to jump back in? This fall, prepare for the future of work with certificate programs and more from Tombolo Institute. Our certificate programs allow students to develop the most in-demand skills in today's workforce. If you're unsure about which program is best for you, sign up for one of our information sessions below. By attending one of our virtual information sessions, you'll get the opportunity to meet an instructor and learn information about the program and its requirements.
All information sessions are free and online via Zoom on September 9th, from 6:00pm PDT to 7:00pm PDT. Check out the complete list of information sessions below and follow the links to register today.
February Information Sessions
C# Programming Certificate Program with Instructor, Krish Mahadevan
The C# Programming Certificate Program is designed and taught by professionals in the field to provide targeted training in skills that are in high demand by employers. This program combines four levels of skill building in C# programming with instruction in using C# to access data and in using algorithms in .NET.
Database Business Intelligence Developer Certificate Program with Instructor, Victor Leal
Designed with input from Pacific Northwest industry professionals to target the skills that employers value most, taught by database experts in the field. Enter the fast-growing field of database administration.
Digital Photography Certificate Program with Instructor, Juan Aguilera
Are you an aspiring photographer who wants to make a profession out of your passion? Discover your own unique voice and develop your professional photography skills in this program. This certificate culminates with a portfolio class in which you develop both an online and print display of your work to share with potential clients or employers.
Foundations for Programming with Instructor, Murray Law
Explore courses that prepare you to pursue a career in software testing or programming. Identify courses essential to a foundation in software testing or programming. Gain insight on the skills identified for programming pathways.
Graphic Design Certificate Program with Instructor, Morgan Olson
With an emphasis on running a graphic design business, you'll learn to uncover client needs, estimate costs, price and market your services, collaborate and negotiate and prepare contacts.
Software Test Engineer Certificate Program with John Beswetherick
Designed to qualify students for jobs as entry-level software testers. Acquire software testing skills to complement your detail-oriented personality and build high-quality software products.
Technical Writing Certificate with Instructor, Maria Blyther
Gain your Technical Writing Certificate in 15 weeks studying topics such as principles of technical writing, editing and intro to HTML.
User Experience (UX) Design Certificate Program with Instructor, Kathy Gill
This User Experience Design Certificate program was developed by UX/UI design professionals. It provides students with a solid foundation in current user-focused design best practices and skills for online content.