Access 2019: Level 1
Learn to skillfully manage your data with Microsoft Office Access.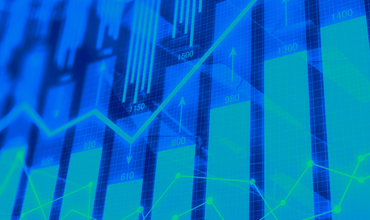 Course details
CEUs 0.8
Schedule Days
Location Online
Cost
Registration details
Access 2019: Level 1
Learn to skillfully manage your data with Microsoft Office Access.
What you'll be able to do — competencies
Navigate within the Access application environment, create a simple database and customize Access configuration options
Organize and manage data stored within Access tables
Use queries to join, sort and filter data from different tables
Use forms to make it easier to view, access and input data
Create and format custom reports
Course description
Data is everywhere. Today, most job roles involve some form of data management. Nearly everyone in every line of business is affected in some way by the need to wrangle data. A relational database application such as Microsoft Office Access can help you and your organization stay on top of this task.
This course focuses on the design and construction of an Access database: viewing, navigating, searching and entering data in a database, as well as basic relational database design and creating simple tables, queries, forms and reports.
Note: The Microsoft Office Specialist (MOS) certification test voucher is also available as an option for specific applications.
Prerequisites
Windows Introduction or equivalent knowledge
Syllabus
Lesson 1: Getting started with Microsoft Office Access 2019
Launch Access and open a database
Use tables to store data
Use queries to combine, find, filter and sort data
Use forms to view, add and update data
Use reports to present data
Get help and configure options in Microsoft Access
Lesson 2: Creating Tables
Plan an Access database
Start a new Access database
Create a new table
Establish table relationships
Lesson 3: Creating Queries
Create basic queries
Perform calculations in a query
Sort and filter data in a query
Lesson 4: Creating Forms
Start a new form
Enhance a form
Lesson 5: Creating Reports
Start a new report
Enhance report layout
Next available start dates
We aren't currently offering this course, but we do update our course offerings on a regular basis. Please check back or browse our catalog for more courses that may be available now.
Interested in custom learning solutions for your team?
Tombolo Institute Corporate Solutions offers tailor-made professional development programs to meet your organization's goals.
Get started