Entrepreneurship Certificate Program
Prepares professionals to develop, market, & launch small businesses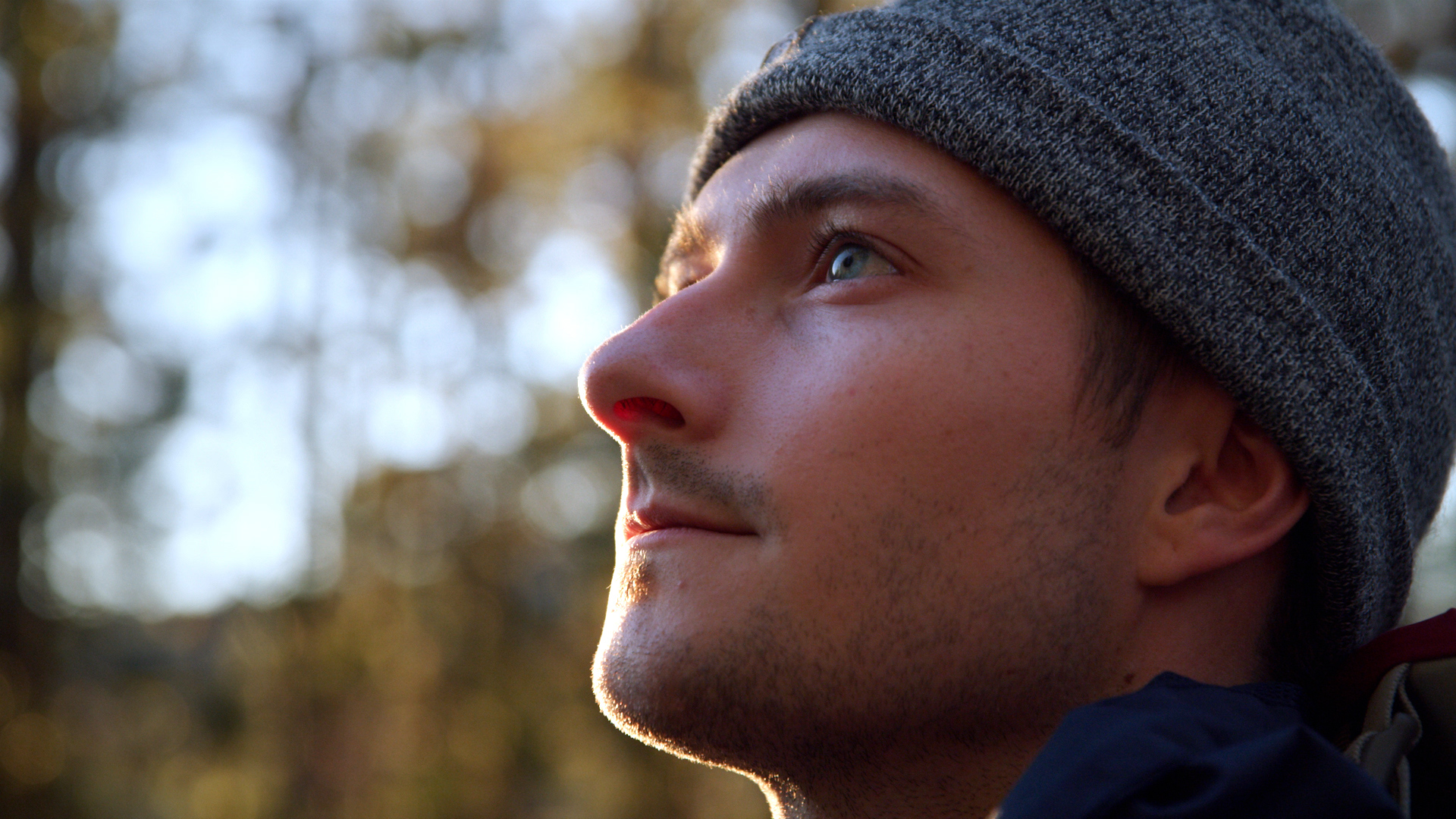 Duration
105 hours of instruction
Complete within 6 months
Schedule
Independent, Evenings
More info
Registration details
Entrepreneurship Certificate Program
Prepares professionals to develop, market, & launch small businesses
What you'll be able to do – competencies
Describe the role of operations in running a business effectively.
Apply marketing principles to examine and satisfy customer needs and wants.
Examine a company's financial health and ability to meet its goals.
Program description
This accelerated certificate is composed of 3 courses. Applied Business Foundations provides an overview of the three functions of business (operations, marketing, and finance). Applied Marketing Foundations teaches the principles of satisfying customer wants and needs by capturing, communicating, and creating value for customers. Small Business Planning lays the groundwork and business plan for a new business. It prepares students to engage today's dynamic and rapidly changing market spaces. Students will engage in several experiential learning activities to apply key principles for entrepreneurial success. By the end the third course, students will create a market-informed and executable business plan.
Prerequisites
Computer skills to access learning materials via e-learning modality and learning management system (Canvas)
College-level writing and reading skills
By registering in this certificate program, you acknowledge that you meet the above prerequisites.
Program content
Business Foundations
Describe factors affecting today's businesses.
Explain options for starting and growing a business.
Describe methods for managing quality and competitiveness.
Examine human resource as a source of competitive advantage.
Explain the role of developing relationships as a function of marketing.
Explore the role of finance in meeting organizational goals.
Apply business concepts in meeting organizational goals.
Marketing Foundations
Explain the role of marketing in business plans.
Describe the consumer decision process.
Explain the purpose of segmenting, targeting, and position in marketing.
Describe methods for capturing and communicating value.
Apply marketing principles to create value.
Business Planning
Conduct a market analysis to assess the viability of a new business proposition.
Explain financial principles to establish foundations for success.
Analyze systems for operations and marketing.
Create a well-informed and executable business plan.
Next available start dates
Entrepreneurship Certificate
Registration open
Total classroom hours
105 hours
Schedule
Online
Independent, 9/19/2022 - 2/28/2023
Online
Evenings, 6:00 PM - 7:30 PM, 8 T - 1/10/2023 - 2/28/2023
Quarter: Fall/Winter
Instructor: Gina Magsombol
Instructor: Business & Professional Staff
Notes
Applied Business Foundations and Applied Marketing Foundations are 100% independent study. Small Business Planning is virtual hybrid with independent study and instructor-led sessions.

Independent study: 9/19/2022 - 2/28/2023
Instructor-led sessions for Small Business Planning:
6:00 PM - 7:30 PM, 8 T - 1/10/2023 - 2/28/2023
Interested in custom learning solutions for your team?
Tombolo Institute Corporate Solutions offers tailor-made professional development programs to meet your organization's goals.
Get started