Job Search Strategies & Practices
Develop career-related soft skills and mind for career success.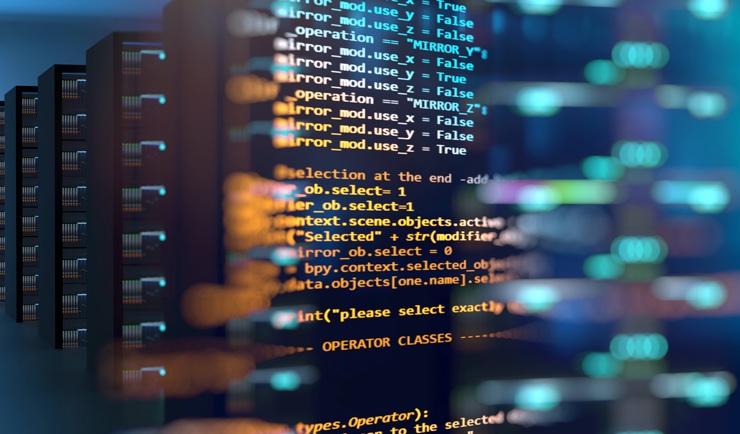 Course details
CEUs 1.2
Schedule Evenings
Location Online
Cost
Registration details
Job Search Strategies & Practices
Develop career-related soft skills and mind for career success.
What you'll be able to do — competencies
Develop a customized job search strategy through self-assessment questionnaires and guided evaluation (Career path development plan)
Extract the explicit criteria and infer the implicit information from job description content through means of research and networking )Job requirement analysis skill)
Identify qualification match and associate prior experience with the job requirements in an evidence-based manner (Qualification evaluation skill)
Compose a professional resume with relevance to the job requirements using a systematic approach (Resume building skill)
Develop soft skills and mindset for handling informational and situational interview scenarios through case studies and mock interview practices (Interview skill)
Job Search Strategies and Practices
You will explore the Mastermind study approach to disseminate, discuss, and practice job search & networking strategies, resume building techniques, as well as both informational and situational interview skills.
This course is facilitated by career professionals using the Mastermind study approach, consisting of 12-hour of student-driven group seminars, a hands-on group project in weekly agile iterations, and 4-hours of one-to-one consultation time with the career professionals.
Upon the project-based learning experience, students will gain up-to-date insights on job search skills, retrospect their career paths, and develop action plans for future career endeavors.
Next available start dates
We aren't currently offering this course, but we do update our course offerings on a regular basis. Please check back or browse our catalog for more courses that may be available now.
Interested in custom learning solutions for your team?
Tombolo Institute Corporate Solutions offers tailor-made professional development programs to meet your organization's goals.
Get started