IT Network Administration
Develop competencies in configuring and managing IT networks and users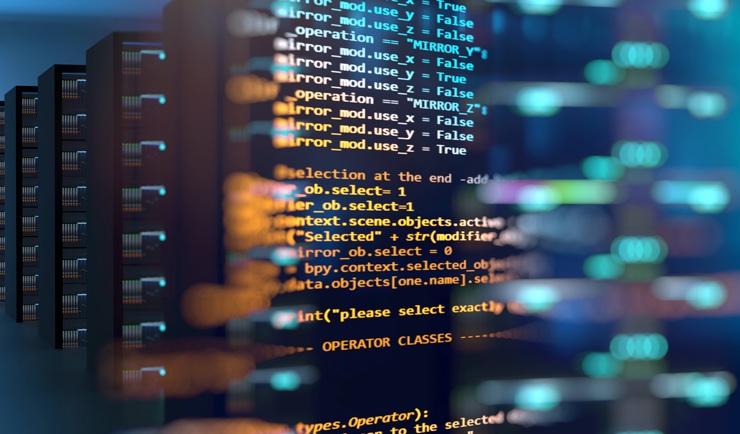 Course details
CEUs 3.0
Schedule Evenings, Days
Location Online
Cost
Registration details
IT Network Administration
Develop competencies in configuring and managing IT networks and users
What you'll be able to do — competencies
Gain the technical knowledge and skills to troubleshoot and support IT networks, including:
Design and implement functional networks
Configure, manage, and maintain essential network devices
Use devices such as switches and routers to segment network traffic and create resilient networks
Identify benefits and drawbacks of existing network configurations
Implement network security, standards, and protocols
Troubleshoot network problems
Support the creation of virtualized networks
Note: Students who have completed this course will be able to take the optional CompTIA Network+ certification exam (Code N10-007)
Course Description
Develop the technical knowledge and skills to configure IT networks and manage network users.   Discover the foundations of IT networking, including key concepts, network operations, security, and troubleshooting.
Prerequisites
IT Support Proficiency (or equivalent A+) is recommended
Knowledge of IT networking is recommended
Syllabus
This course schedule may be modified by the instructor based on the needs of the class.
Module 1
Explaining the OSI and TCP/IP Models
Module 2
Explaining Properties of Network Traffic
Module 3
Installing and Configuring Switched Networks
Module 4
Module 5
Installing and Configuring Routed Networks
Module 6
Configuring and Monitoring Ports and Protocols
Module 7
Explaining Network Application and Storage Issues
Module 8
Monitoring and Troubleshooting Networks
Module 9
Explaining Networking Attacks and Mitigations
Module 10
Installing and Configuring Security Devices
Module 11
Explaining Authentication and Access Controls
Module 12
Deploying and Troubleshooting Cabling Solutions
Module 13
Implementing and Troubleshooting Wireless Technologies
Module 14
Comparing and Contrasting WAN Technologies
Module 15
Using Remote Access Methods
Module 16
Identifying Site Policies and Best Practices
Next available start dates
We aren't currently offering this course, but we do update our course offerings on a regular basis. Please check back or browse our catalog for more courses that may be available now.
Interested in custom learning solutions for your team?
Tombolo Institute Corporate Solutions offers tailor-made professional development programs to meet your organization's goals.
Get started