Adobe Lightroom 1
An introduction to Adobe Photoshop Lightroom to organize and edit photos.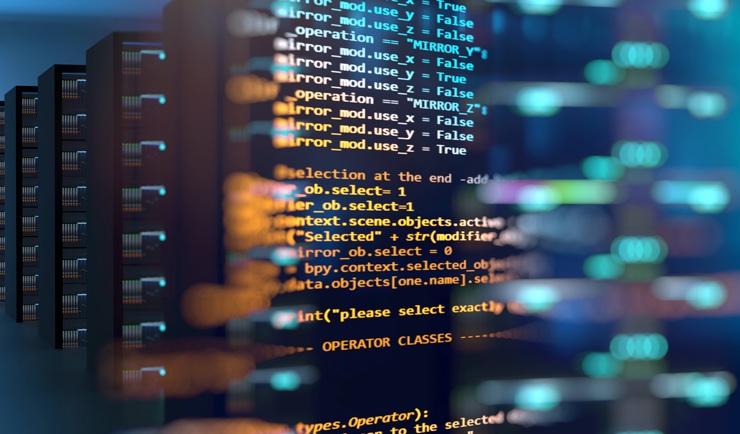 Course details
CEUs 2.1
Schedule Evenings
Location Main Campus
Cost
Registration details
Adobe Lightroom 1
An introduction to Adobe Photoshop Lightroom to organize and edit photos.
What you'll be able to do — competencies
Create a Lightroom catalog
Manage files using Lightroom
Import and export files from Lightroom
Demonstrate development techniques
Print files
Course Description
Organizing, editing, and printing photos:  this introductory course is for digital photographers of all skill levels who wish to learn how to use Adobe Photoshop Lightroom.  Lightroom is a photo service designed specifically to manage photo collections as well as to develop and enhance photographs for print production.  You will learn how to import and organize your photos into an easily manageable library, enhance and develop your images, and export, email or print the final results.  This course is open to photographers of all levels.
This course is part of the Digital Photography Certificate.
Prerequisites
Basic understanding of photography terms (aperture, exposure, f-stop).
Syllabus
This course schedule may be modified by the instructor based on the needs of the class.
Module 1: Catalogs
Learn how to import, organize

,

and manage,

edit

and share your photos.

 

Understand how catalog works and how to avoid painful mistakes users often make

 

Organizing and Backing Up Your Photo Library

 
Module 2: Orientation to the Library Module
Reorganize Your Files and Folders

 

Missing Files and Folders

 

Merging Catalogs

 

Eliminating Duplicate Photos
Module 3: Library Module
Keyword Sets and Suggestions

 

Face Tagging

 

Organize and Manage Keywords

 

Metadata Panel

 

Searching for Your Photos

 

Collections and Collection Sets

 
Module 4: Develop Module Orientation
Orientation Develop Module 

 

Histogram 

 

Crop tool / Transform 

 

The Workflow 

 
Module 5: Develop Module Workflow
Module 6: Selective Adjustments
Brush
Radial & Linear Gradient
Module 7: Printing Phots/Catalogs
Printing Module
Soft Proof
ICC Profiles
Paper Type
Next available start dates
Registration open
Total classroom hours
21 hours
Schedule
Main Campus
Evenings, 6:00 PM - 9:00 PM, 7 W - 1/17/2024 - 2/28/2024

Class Location:
3000 Landerholm Cir. SE Bellevue, WA 98007
Building T, Room 105
Campus Map

Quarter: Winter
Instructor: Juan Aguilera
Juan Aguilera received his degree in Industrial Design. A self-proclaimed color nut, he believes color is an independent language with specific grammar, spelling, and intonation. Juan is a teacher at heart, having taught geometry and design to students ranging from middle school to adults. He currently teaches photography and graphic design related courses.
Interested in custom learning solutions for your team?
Tombolo Institute Corporate Solutions offers tailor-made professional development programs to meet your organization's goals.
Get started