Adobe Lightroom 2
Discover advanced methods of color-managed editing and media management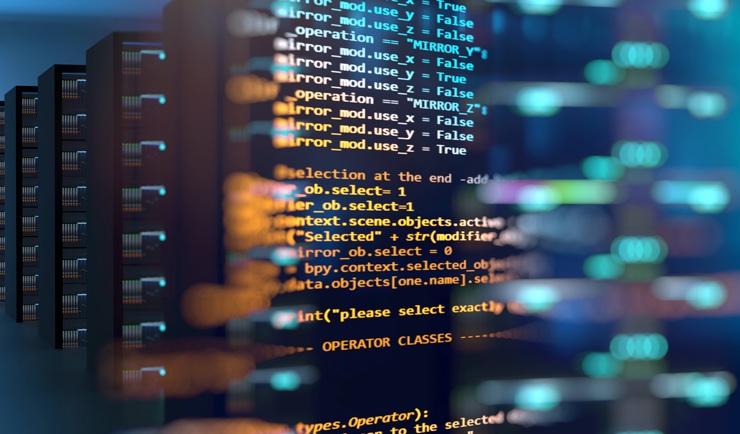 Course details
CEUs 2.1
Schedule Evenings
Location Online
Cost
Registration details
Adobe Lightroom 2
Discover advanced methods of color-managed editing and media management
What you'll be able to do — competencies
Explore and use advanced and precision features of Lightroom library
Leverage the map, slideshow, and web features
Create advanced catalog management, settings, and export/import features
Develop a personal workflow using the three areas of editing – Global, Regional, and Selective
Course Description
Photoshop Lightroom gives you the power to produce the best images possible for your digital photographs. This course builds on top of the basics taught in Adobe Lightroom I by expanding into advanced methods of color-managed editing and digital media management.  Discover key features, including keywording, publish collections, plugins, web modules, and use of multiple catalogs on the go.  
This course is part of the Digital Photography Certificate Program, designed for photographers interested to go professional. 
Prerequisites
Adobe Lightroom I or equivalent skills.
Syllabus
This course schedule may be modified by the instructor based on the needs of the class.
Module 1: Digital Asset Management  
Stacking
Keywording
Labels
Searching
Module 2: RAW editing  
RAW vs Jpeg
Point Curves
HSL
Module 3: Regional Editing  
Sky & Subject Masking
Add & Subtracts
Module 4: Selective Adjustments / Masking  
Advance Masking
Intersection Masking
Module 5: Advanced features in Lightroom  
Enhance Resolution
Smart Object
Lightroom – Photoshop – Lightroom
Lightroom Plug ins
Module 6: Fine Art Printing   
Paper Type
Color Management
Fine Art Printing
Next available start dates
Registration open
Total classroom hours
21 hours
Schedule
Online
Evenings, 6:00 PM - 9:00 PM, 7 M W - 2/22/2023 - 3/15/2023
Quarter: Winter
Instructor: Juan Aguilera
Juan Aguilera received his degree in Industrial Design. A self-proclaimed color nut, he believes color is an independent language with specific grammar, spelling, and intonation. Juan is a teacher at heart, having taught geometry and design to students ranging from middle school to adults. He currently teaches photography and graphic design related courses.
Notes
Students will need a digital camera (Point and Shoot, DSLR, or Mirrorless).
Interested in custom learning solutions for your team?
Tombolo Institute Corporate Solutions offers tailor-made professional development programs to meet your organization's goals.
Get started