Digital Photography 2
Develop techniques and shooting strategies to sharpen your photography skills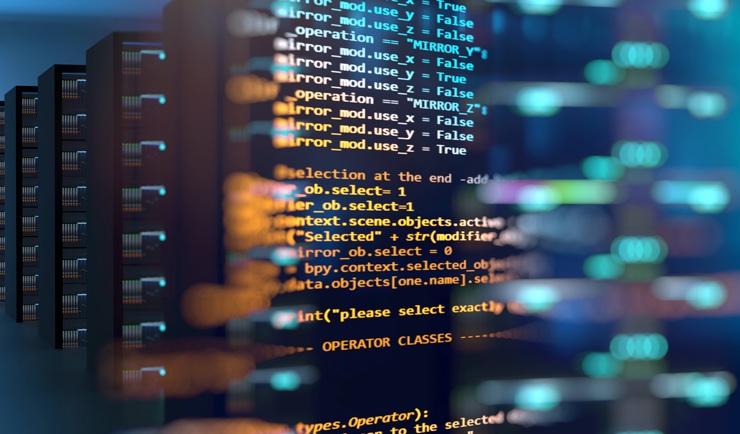 Course details
CEUs 2.1
Schedule Evenings
Location Online
Cost
Registration details
Digital Photography 2
Develop techniques and shooting strategies to sharpen your photography skills
What you'll be able to do — competencies
Develop strategies for analyzing potential photography problems and camera techniques to resolve them
Apply different photographic techniques in different situations instead of relying on one-size-fits-all solutions
Critique images with minimal bias
Course Description
Practice and sharpen your photography skills to become a pro. Problem solve and practice topics such as white balance, capturing motion, night photography, and depth of field. Classroom sessions will be spent learning techniques and shooting strategies as well as critiquing student photos. Weekly homework assignments require at least 2 hours of practice between sessions. This course is part of Level 2 of the Digital Photography certificate program.
Prerequisites
Students should be able to shoot their camera in Program, Aperture Priority and Shutter Priority modes. Student should have basic knowledge of secondary camera overrides, such as flash and exposure compensation.
Digital Photography I or equivalent is encouraged.
Next available start dates
Registration open
Total classroom hours
21 hours
Schedule
Online
Evenings, 6:00 PM - 9:00 PM, 7 T - 7/5/2022 - 8/16/2022
Quarter: Summer
Instructor: Juan Aguilera
Interested in custom learning solutions for your team?
Tombolo Institute Corporate Solutions offers tailor-made professional development programs to meet your organization's goals.
Get started