Natural Light Photography
Create photos using the natural light in all its splendor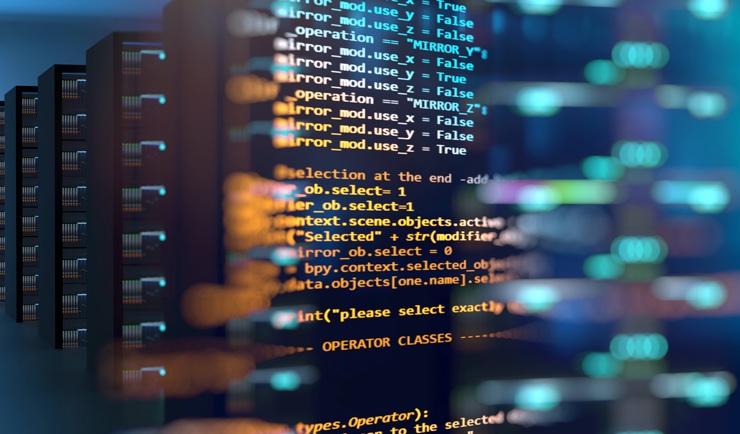 Course details
CEUs 0.7
Schedule Evenings, Weekends
Location Hybrid
Cost
Registration details
Natural Light Photography
Create photos using the natural light in all its splendor
What you'll be able to do — competencies
Identify the best location using the weather and the scenery, in conjunction with the five periods of time for optimal light to capture images
Select the right exposure, for the source of light based on the time of day
Determine the best use of the polarizer
Course Description
Natural light photography uses the sun as the light source for photo-taking. Students discover how to use the five periods of time in the day, such as golden hour, blue hour, twilights (civil, nautical, and astronomical), daytime and nighttime to explore creative photography and story telling.
Prerequisites
Next available start dates
Registration open
Natural Light Photography
Total classroom hours
7 hours
Schedule
Hybrid
Evenings, Online 6:00 PM -9:00 PM, 1 F - 9/2/2022
On location 6:00 PM - 10:00 PM, 1 S - 9/3/2022
Quarter: Fall
Instructor: Juan Aguilera
Juan Aguilera received his degree in Industrial Design. A self-proclaimed color nut, he believes color is an independent language with specific grammar, spelling, and intonation. Juan is a teacher at heart, having taught geometry and design to students ranging from middle school to adults. He currently teaches photography and graphic design related courses.
Notes
Class meets online on 9/2, 6:00 PM - 9:00 PM and at a designated location on 9/3, 6:00 PM - 10:00 PM.
Tools required for the workshop: Tripod, Quick Release, Polarizer filter, ND filter (1 stop / 3 stop / 5 stop), PhotoPills App (for Android or iOS)
Interested in custom learning solutions for your team?
Tombolo Institute Corporate Solutions offers tailor-made professional development programs to meet your organization's goals.
Get started