Nighttime Photography
Discover and master photography during the night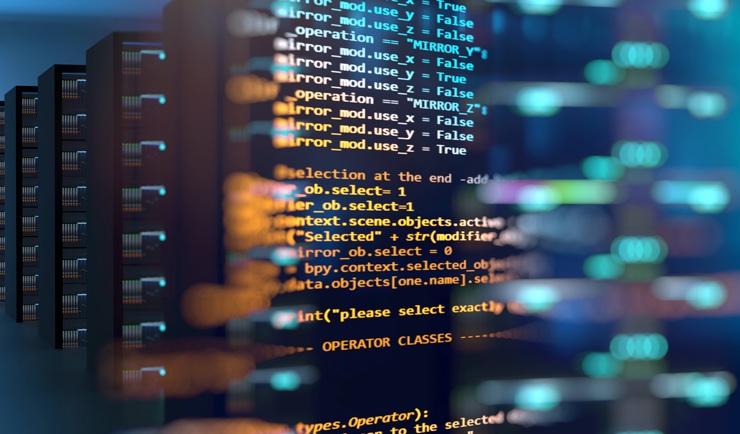 Course details
CEUs 1.2
Schedule Evenings
Location Online
Cost
Registration details
Nighttime Photography
Discover and master photography during the night
What you'll be able to do — competencies
Optimize long exposures using different techniques
Set photo-taking rules (500 rule / High ISO rule and more)
Create start trails on a single shot and multiple images
Capture the starts and the Milky Way
Explore use of Photo Pills App to scout locations with photographic intent
Course Description
Explore the three types of Nighttime Photography:  Urban Night Photography, Night Landscapes, and Deep Sky (Astrophotography). Discover exposure techniques, painting with various types of light, remote releases, and on-and-off camera flash. Learn about individual camera settings to ensure your best possible nighttime photography exposure. Through shooting at various locations (travel locations), you will be able to form your own personal photographic vision as it relates to nighttime photography.
This course is part of the Digital Photography Certificate Program.
Prerequisites
Syllabus
This course schedule may be modified by the instructor based on the needs of the class.
Module 1
Welcome & Introduction
The Night Sky & Nighttime Photography / Type of Nighttime Photography's
Setting up your camera
Module 2
Long exposure technique's
Drag the Shutter / used of Shutter Release
Car trails (on location) City of Seattle/ Bellevue (several locations)
Module 3
Night focus technique's
Start points & Start trails technique's
Light Painting & Light Drawing
Module 4
Location Scouting
Deep Sky Photography
Editing Nighttime Photography
Module 5
Image Review & Critique
Editing Nighttime Photography
Next available start dates
Register before 6/1
Total classroom hours
12 hours
Schedule
Online
Evenings, 6:00 PM - 9:00 PM, 4 F - 6/3/2022 - 6/24/2022
Quarter: Spring
Instructor: Juan Aguilera
Notes
Required tool/equipment:
• Digital camera with manual settings
• Steady tripod, capable to support your digital camera
(recommended but not required with independent leg adjustment)
• Shutter release
• Width angle lens (14 mm recommended but not required)


Required skills:
• Knowledge of the triangle of exposure in Manual Mode on your Camera.
• Knowledge of Focal Length & Max Aperture
Interested in custom learning solutions for your team?
Tombolo Institute Corporate Solutions offers tailor-made professional development programs to meet your organization's goals.
Get started