Photographic Lighting 1
Leverage and shape light to elevate the level of photography.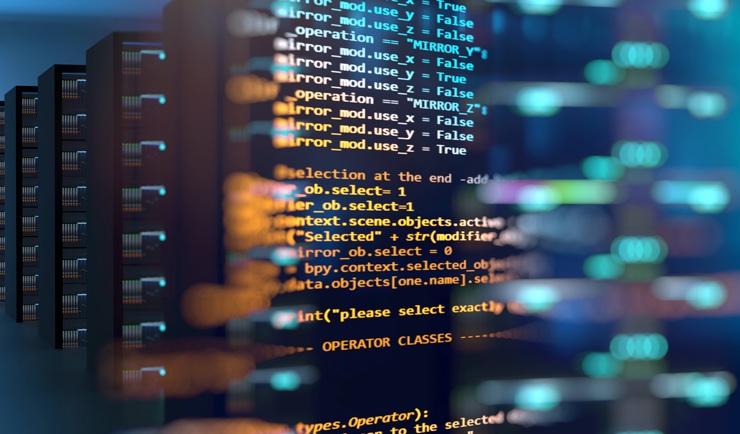 Course details
CEUs 1.2
Schedule Evenings
Location Main Campus
Cost
Registration details
Photographic Lighting 1
Leverage and shape light to elevate the level of photography.
What you'll be able to do — competencies
Explain light theory, including the qualities of light and the importance of light in composition
Apply ambient light principles with still life and shapes
Set custom white balance
Use camera flash
Use speedlight, reflectors and diffusers
Course Description
Learn the facts and qualities of light, as well as the effects on images by observing, measuring, modifying and shaping light.  Practice controlling light ratios, contrasts, and compositions with available light, on-camera flash, accessory speedlights, and continuous lighting.  Experience the excitement of taking creative control of the light and to beautifully showcase a variety of subjects.
Prerequisites
Digital Photography 2, or familiarity with operating cameras in manual mode
Next available start dates
Registration open
Total classroom hours
12 hours
Schedule
Main Campus
Evenings, 6:00 PM - 9:00 PM, 4 M - 11/13/2023 - 12/4/2023

Class Location:
3000 Landerholm Cir. SE Bellevue, WA 98007
Building T, Room 124
Campus Map

Quarter: Fall
Instructor: Juan Aguilera
Juan Aguilera received his degree in Industrial Design. A self-proclaimed color nut, he believes color is an independent language with specific grammar, spelling, and intonation. Juan is a teacher at heart, having taught geometry and design to students ranging from middle school to adults. He currently teaches photography and graphic design related courses.
Notes
SLR Camera or camera with a hotshoe and full manual capabilities.
Interested in custom learning solutions for your team?
Tombolo Institute Corporate Solutions offers tailor-made professional development programs to meet your organization's goals.
Get started