Photographic Lighting 2
Use electronic flash, studio strobes, continuous light source & studio gear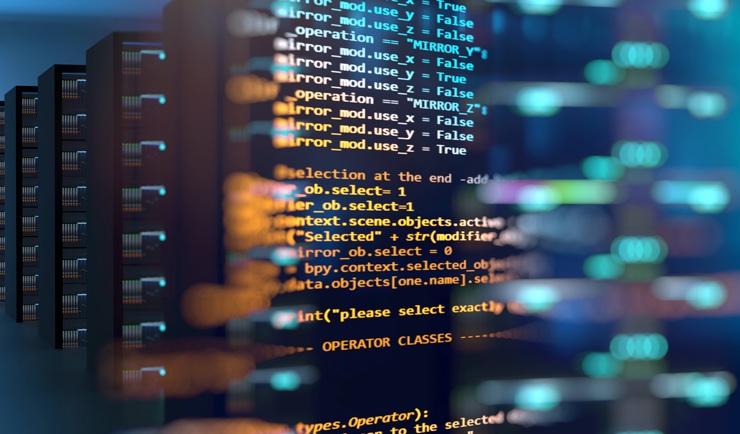 Course details
CEUs 1.2
Schedule Evenings
Location Online
Cost
Registration details
Photographic Lighting 2
Use electronic flash, studio strobes, continuous light source & studio gear
What you'll be able to do — competencies
Set image objectives
Define multiple lighting terminology
Set up speedlights in manual mode
Use three light set-ups with studio strobe
Explain lighting theory and lighting ratios
Course Description
Learn the facts and qualities of light and their effects on images by observing, measuring, modifying, and shaping light. Practice controlling light ratios, contrasts, and compositions with available light, on-camera flash, accessory speedlights, and continuous lighting. Experience the excitement of taking creative control of the light to beautifully showcase a variety of subjects.
Prerequisites
Photographic Lighting I, or demonstrate equivalent knowledge base.
Next available start dates
Registration open
Total classroom hours
12 hours
Schedule
Online
Evenings, 6:00 PM - 9:00 PM, 4 T - 2/15/2022 - 3/8/2022
Quarter: Winter
Instructor: Juan Aguilera
Notes
SLR or ILC with hotshoe, accessory flash (speedlight) required. Highly recommended: Flash light meter and tripod.
Interested in custom learning solutions for your team?
Tombolo Institute Corporate Solutions offers tailor-made professional development programs to meet your organization's goals.
Get started