Unity Certificate Program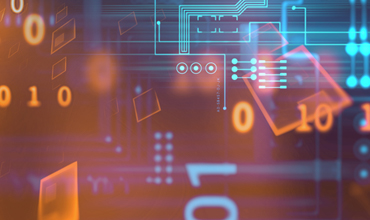 Registration for first course
Unity Certificate Program
Current Unity Certificate Program Classes
Game Design and Development with Unity
Get started on a career path in designing and developing video games using Unity gaming platform.
Unity Certified 3D Artist
Create and implement 3D art and animation for games, films, automotive and more industries.
Unity Certified Programmer
Gain core Unity programming skills to contribute to projects from conception to launch.
Interested in custom learning solutions for your team?
Tombolo Institute Corporate Solutions offers tailor-made professional development programs to meet your organization's goals.
Get started