Waterfall and Stream Photography
Make photos of waterfalls and streams come alive!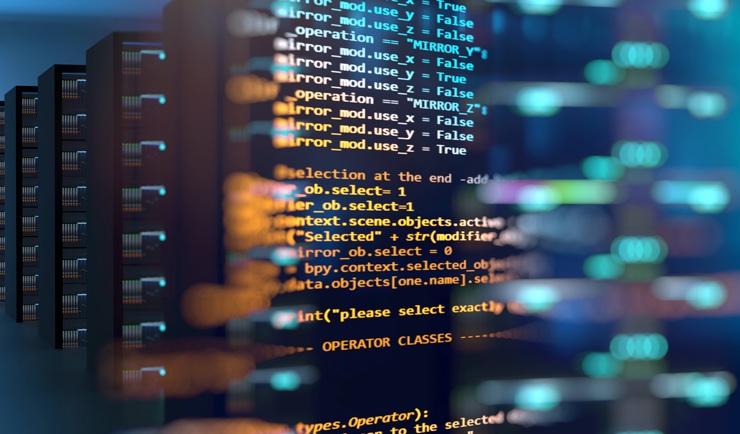 Course details
CEUs 0.8
Schedule Evenings, Weekends
Location Hybrid
Cost
Registration details
Waterfall and Stream Photography
Make photos of waterfalls and streams come alive!
What you'll be able to do — competencies
Capture a waterfall or stream scene successfully
Create long exposures of water to achieve a look to fit the narrative
Develop skills to use a polarizer filter effectively
Create surreal images of water using a ND filter from 1 stop to the big stopper 10, to created surreal images of water
Course Description
This course teaches photography techniques, such as the use of shutter speed, to affect the look of moving water. Students will learn how to achieve and develop different looks by learning how to expose the scene. The use of basic composition elements will teach students to develop high quality images.
Prerequisites
Next available start dates
Register before 8/24
Waterfall and Stream Photography
Total classroom hours
8 hours
Schedule
Hybrid
Evenings, Online 6:00 PM - 9:00 PM, 1 F - 8/26/2022
Weekend, On location 9:00 AM - 3:00 PM (1hr lunch), 1 S - 8/27/2022
Quarter: Fall
Instructor: Juan Aguilera
Juan Aguilera received his degree in Industrial Design. A self-proclaimed color nut, he believes color is an independent language with specific grammar, spelling, and intonation. Juan is a teacher at heart, having taught geometry and design to students ranging from middle school to adults. He currently teaches photography and graphic design related courses.
Notes
Class meets online on 8/26, 6:00 PM - 9:00 PM and at a designated location on 8/27, 9:00 AM - 3:00 PM.
Tools required for the workshop: Tripod, Quick Release, Polarizer filter and ND filter (1 stop / 3 stop / 5 stop)
Interested in custom learning solutions for your team?
Tombolo Institute Corporate Solutions offers tailor-made professional development programs to meet your organization's goals.
Get started