Cybersecurity Fundamentals
Discover and explore the fundamentals of security, compliance, and identity (SCI) across cloud-based and related Microsoft services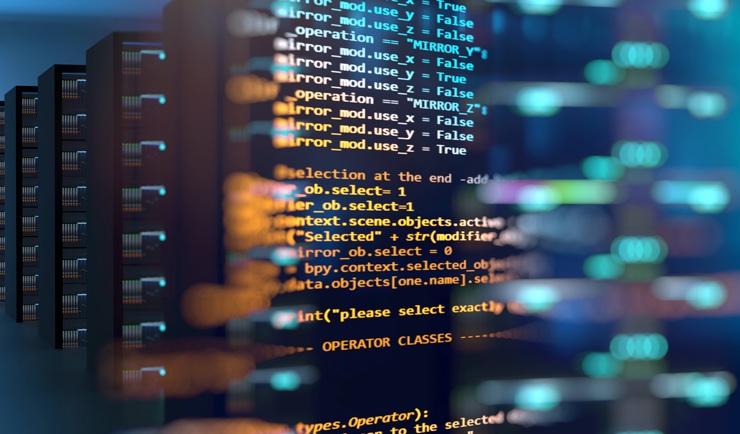 Course details
CEUs 1.5
Schedule Evenings, Weekends
Location Online
Cost
Registration details
Cybersecurity Fundamentals
Discover and explore the fundamentals of security, compliance, and identity (SCI) across cloud-based and related Microsoft services
What you'll be able to do — competencies
Describe and explain the concepts of security, compliance and security
Describe and explain the capabilities of Microsoft Identity and access management solutions
Describe and explain the capabilities of Microsoft security solutions
Describe and explain the capabilities of Microsoft compliance solutions
Course Description
Discover the fundamentals of security, compliance, and identity (SCI) across cloud-based and related Microsoft services. Explore how Microsoft security, compliance, and identity solutions can span across Microsoft Azure and Microsoft 365 to provide a holistic and end-to-end solution.
Note: Students who have completed this course will be able to take the optional Microsoft certification exam (SC-900 Microsoft Security, Compliance, and Identity Fundamentals).
Prerequisites
Familiarity with cloud computing, is recommended
Syllabus
This course schedule may be modified by the instructor based on the needs of the class.
Module 1
Concepts of security, compliance and identity
Security and compliance concepts and methodologies
Identity concepts
Module 2
Capabilities of Microsoft Identity and Access Management solutions
Services and identity types of Azure AD
Authentication capabilities of Azure AD
Access management capabilities of Azure AD
Identity protection and governance of Azure AD
Module 3
Capabilities of Microsoft security solutions
Basic security capabilities in Azure
Security management capabilities of Azure
Security capabilities of Azure Sentinel
Threat protection with Microsoft 365 Defender
Security management capabilities of Microsoft 365
Endpoint security with Microsoft Intune
Module 4
Capabilities of Microsoft compliance solutions
Compliance management in Microsoft
Information protection and governance capabilities of Microsoft 365
Insider risk capabilities in Microsoft 365
eDiscovery and audit capabilities of Microsoft 365
Resource governance capabilities in Azure
Next available start dates
We aren't currently offering this course, but we do update our course offerings on a regular basis. Please check back or browse our catalog for more courses that may be available now.
Interested in custom learning solutions for your team?
Tombolo Institute Corporate Solutions offers tailor-made professional development programs to meet your organization's goals.
Get started