Cybersecurity Fundamentals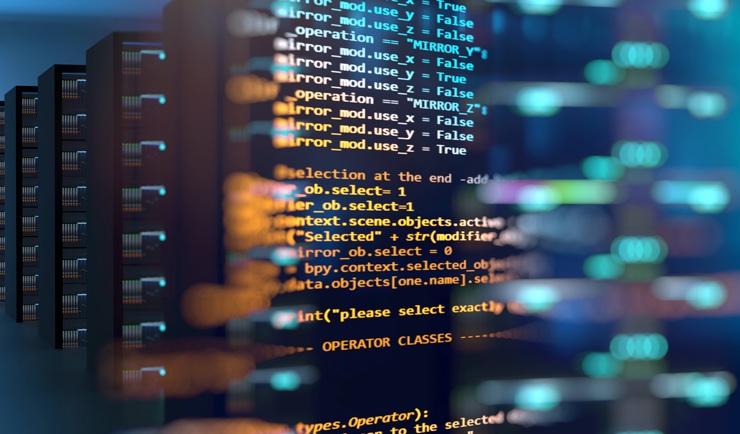 Course details
CEUs 1.5
Schedule Evenings, Weekends
Location Online
Cost
Registration details
Cybersecurity Fundamentals
Course Description
Discover the fundamentals of security, compliance, and identity (SCI) across cloud-based and related Microsoft services. Explore how Microsoft security, compliance, and identity solutions can span across Microsoft Azure and Microsoft 365 to provide a holistic and end-to-end solution.
Note: Students who have completed this course will be able to take the optional Microsoft certification exam (SC-900 Microsoft Security, Compliance, and Identity Fundamentals).
Next available start dates
Online — Evenings
Online — Weekends
Registration open
Cybersecurity Fundamentals
Total classroom hours
15 hours
Schedule
Online
Evenings, 6:00 PM - 7:30 PM, 5 W - 2/23/2022 - 3/26/2022
Online
Weekends, 9:00 AM - 10:30 AM, 5 S - 2/23/2022 - 3/26/2022
Quarter: Winter
Instructor: Shawn Knaebel
Notes
Class meets Wednesday, 6:00PM - 7:30PM and Saturdays, 9:00AM - 10:30AM
Interested in custom learning solutions for your team?
Tombolo Institute Corporate Solutions offers tailor-made professional development programs to meet your organization's goals.
Get started