Introduction to Digital Marketing
Learn the fundamentals of digital marketing in this introductory course.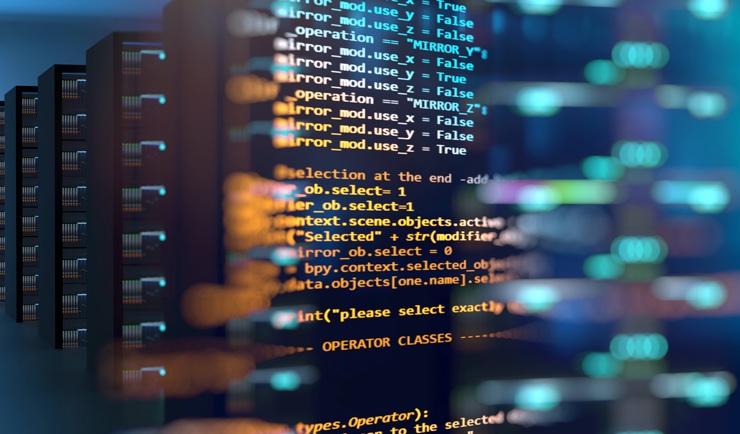 Course details
Schedule Days
Location Online
Cost
Registration details
Introduction to Digital Marketing
Learn the fundamentals of digital marketing in this introductory course.
What you'll be able to do — competencies
Identify and describe key components of digital marketing channels/ecosystems
Identify and plan the framework for a digital marketing plan
Create digital marketing components, including websites
Promote the website online and apply tactics to drive visitors to the site
Course description
In today's digital world most customers learn about businesses, products and services online. It's crucial for both large and small business to understand the digital marketing ecosystem to effectively capitalize on the Internet's power to drive more traffic through both digital and brick-and-mortar doors.
This course will help business owners and marketers to think holistically when building and executing an integrated digital marketing strategy.
Prerequisites
Basic computer and internet skills
Syllabus
Session 1: What is Digital Marketing
Digital marketing channel/ecosystem
Role of a website
Landing pages
Purpose of websites/landing pages
Audience
Session 1 Assignments
Assess the purpose of home page, main sections of a site
Session 2: Developing Sites
Purpose
Audience
UX and UI
Personas
Session 2 Assignments
Develop a Person and alternative UX of the site
Session 3: Testing User Experience on Websites and Landing Pages
Types of testing
Testing process
Session 3 Assignments
Develop ideas for testing
Session 4: Build a Website
WordPress
Installing Google Analytics
Making your site for SEO
Session 5 : Listing Websites on Search Engines
Listing websites on Google, etc.
Facebook presence, pages, groups etc.
Session 5 Assignments
Creating listings on Google
Course Requirements
Participants must complete a minimum of 80% of class activities and skill checks to receive a certificate of completion.
Modality/Delivery Method
Online and Instructor-led via Zoom video-conferencing application
Instruction and/or Lab hours
10 hours
2 hours per session, 2 sessions per week for 2.5 weeks (Wed & Fri, 11am – 1pm)
Books & Materials
Presentations
No textbook required
Next available start dates
We aren't currently offering this course, but we do update our course offerings on a regular basis. Please check back or browse our catalog for more courses that may be available now.
Interested in custom learning solutions for your team?
Tombolo Institute Corporate Solutions offers tailor-made professional development programs to meet your organization's goals.
Get started