Marketing Management
Learn the fundamentals of leading and managing aspects of marketing to improve organizational performance.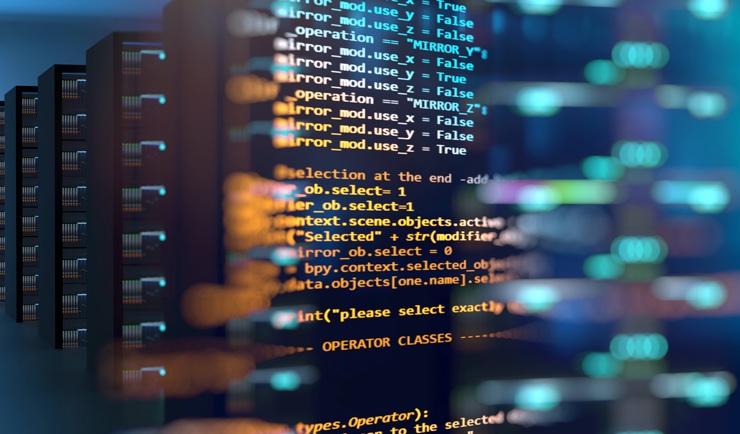 Course details
CEUs 3.5
Schedule Independent
Location Online
Cost
Registration details
Marketing Management
Learn the fundamentals of leading and managing aspects of marketing to improve organizational performance.
What you'll be able to do — competencies
Explain the functions of modern-day marketing management.
Compare and contrast various information tools to drive marketing decisions.
Explain product strategy and new product development.
Compare and contrast various pricing strategies.
Apply strategies to create, capture, or communicate value.
Course Description
This course prepares leaders and managers to have marketing skills and knowledge to solve customer problems and capture market value. This is an advanced course. You should have already taken a foundational course in marketing or have at least three years of experience in marketing. You will engage a marketing simulation to integrate major marketing management concepts such as marketing planning, marketing research, value offering, and brand building. By the end of the course, you will appreciate the role of marketing management as a core business activity to meet organizational goals.
This course provides access to a digital text with adaptive learning technology and other interactive methods to promote transformative learning. It has required reading, assignments, and discussions to deepen understanding of concepts.
Prerequisites
Next available start dates
Registration open
Total classroom hours
35 hours
Schedule
Online
Independent, 9/26/2022 - 11/18/2022
Quarter: Fall
Instructor: Yvonne Kaufman
Yvonne Kaufman is a marketing and sales operations professional with more than 10 years dedicated to corporate marketing, branding and strategic planning. She has been involved in B2C, B2B business developments, product launches, marketing management, digital and social media marketing, account management, and organizational and training developments.
Interested in custom learning solutions for your team?
Tombolo Institute Corporate Solutions offers tailor-made professional development programs to meet your organization's goals.
Get started