Photographic Composition
Explore key elements of composition and design.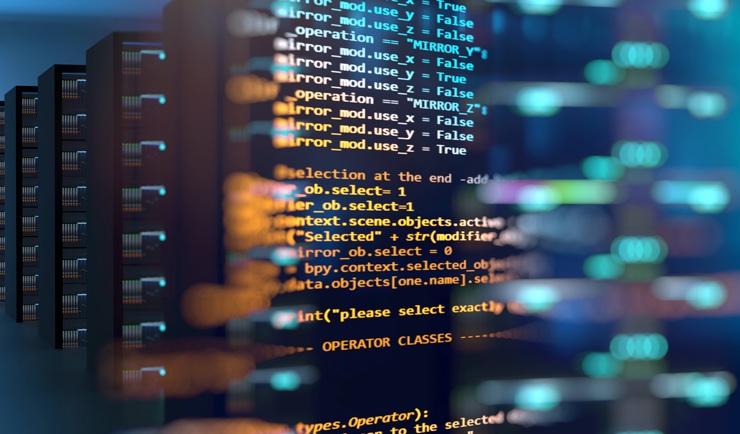 Course details
CEUs 1.8
Schedule Evenings
Location Online
Cost
Registration details
Photographic Composition
Explore key elements of composition and design.
What you'll be able to do — competencies
Describe and apply basic principles of composition
Critique and select images
Demonstrate visual literacy
Course Description
Regardless of your subject matter, a great photo comes down to the composition.  Explore how to design the best possible photograph, paying careful attention to the placement of subject, the relationship of the subject to everything else in the frame, what to include and what not to include, how to follow the principles of composition and when to counter them, and how to simplify your photographs to make them as strong and as compelling as possible.  This course will cover the key elements of composition, taking your visual literacy to a new level.  Shoot weekly assignments and share the results.  Includes one on-location shoot.  Open to al levels of experience using any digital camera, point & shoot, SDLR or micro 4/3.  This course is part of the Digital Photography certificate program.
Students will need a digital camera, a computer capable of downloading photographs, and a flash drive for storage.
Next available start dates
We aren't currently offering this course, but we do update our course offerings on a regular basis. Please check back or browse our catalog for more courses that may be available now.
Interested in custom learning solutions for your team?
Tombolo Institute Corporate Solutions offers tailor-made professional development programs to meet your organization's goals.
Get started