Telling Better Stories
Learn about presentation options for selected photographs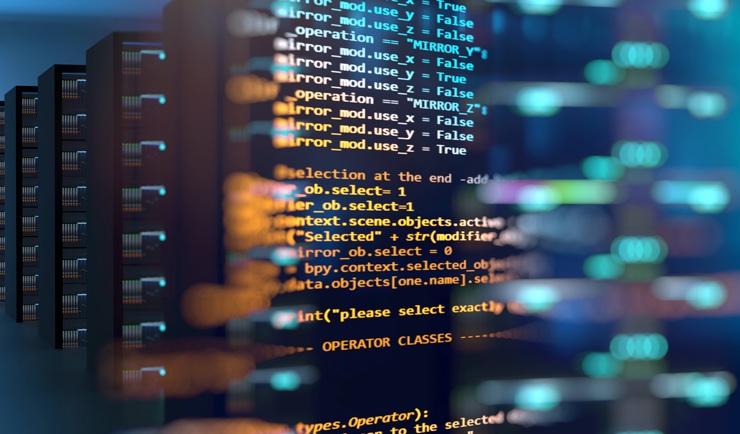 Course details
CEUs 1.5
Schedule Evenings
Location Online
Cost
Registration details
Telling Better Stories
Learn about presentation options for selected photographs
What you'll be able to do — competencies
Explain the concept of story within pictures
Organize story concepts to shoot larger stories
Course Description
Why is a picture "worth a thousand words?" Because great photographs tell stories. In doing so they make a connection, evoke and emotion, kindle a memory, show a relationship, and provoke a response in the viewer. But to tell a story with your photograph, you must have a strong concept of just what you want to say combined with strong composition. In this class, explore how to share your story through a single image as well as through sequences. You will learn how to harness the narrative power of photographs, from planning and previsualizing to selecting what not to include and sequencing. Learn about creating stories you can sell to magazines and to create books of your own like after you travel. For all experience levels using any digital camera.
Prerequisites
Students should be competent with their cameras and share their images.
Next available start dates
Registration closed
Total classroom hours
15 hours
Schedule
Online
Evenings, 6:00 PM - 9:00 PM, 5 Th - 1/26/2023 - 2/23/2023
Quarter: Winter
Instructor: Ray Pfortner
Ray has worked in photography industry as an educator, editor, consultant, and nature photographer from New York City to Seattle. His photography focuses on nature and environmental issues and is often used to support conservation. With a Masters in Environmental Management and Education at Duke, he teaches all aspects of photography as well as the business of art.-
Notes
Please be prepared to share five photographs all related to the same theme or story.
Interested in custom learning solutions for your team?
Tombolo Institute Corporate Solutions offers tailor-made professional development programs to meet your organization's goals.
Get started