Bookkeeper Certification
Develop your understanding of bookkeeping and accounting with this comprehensive course.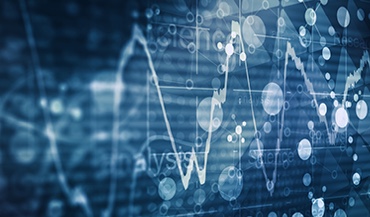 Course details
Schedule Independent
Location Online
Cost
Registration details
Bookkeeper Certification
Develop your understanding of bookkeeping and accounting with this comprehensive course.
What you'll be able to do — competencies
Understand the role and duties of a bookkeeper within the framework of required accounting activities in a business setting
Explain and apply the concepts of cash and accrual accounting, double entry bookkeeping and debits and credits
Prepare payroll transactions ranging from paying wages to depositing and reporting taxes
Make appropriate and accurate accounting entries for a variety of financial records
Define fixed assets, depreciation and amortization, including different methods of calculating depreciation for book and tax purposes
Assist in using basic internal controls to prevent theft, embezzlement, or check and credit card fraud by employees, vendors or customers
Prepare required documents for budgeting, internal controls and record retention
Course description
The Bookkeeper Certification program emphasizes the significate of accounting as the true groundwork for your professional, educational, vocational and business objectives.
Develop your understanding of bookkeeping and accounting, the basic bookkeeping functions, analyzing business transactions, the general journal and ledger, accounting adjustments, the monthly and annual closing process, and preparing financial statements with this comprehensive course.
Please note the refund policy for this course.  The purchase of this online course, which is administered by a 3rd party vendor, is final and non-refundable.  Once the course is purchased, no refunds will be granted.
Next available start dates
Registration open
Total classroom hours
26 hours
Schedule
Online
Independent, Continuous Enrollment
Instructor: Self directed
Interested in custom learning solutions for your team?
Tombolo Institute Corporate Solutions offers tailor-made professional development programs to meet your organization's goals.
Get started