Design Thinking
A design thinking course offered in partnership with the ZSchool.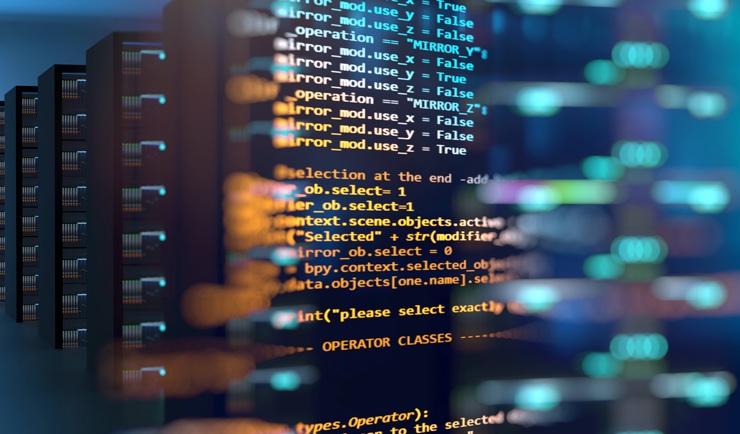 Course details
CEUs 3.2
Schedule Independent
Location Online
Cost
Registration details
Design Thinking
A design thinking course offered in partnership with the ZSchool.
What you'll be able to do — competencies
List and describe techniques for better customer research methods
Explain how to gain insight in collecting and visualizing meaningful data
Demonstrate how to maximize team collaboration and break down mental models and barriers to uncover opportunities
Describe success criteria – and explain measure and ROI
Design Thinking
Design thinking at Tombolo Institute focuses on innovative thinking as a means of designing products and services.  Here, students will learn new ways to manage complexity, serve human needs, and create sustainable products that serve both individuals and business alike.  Over the course of the program students will be guided by professional designers and educators who are experts in their field.
Next available start dates
Registration open
Total classroom hours
32 hours
Schedule
Online
Independent,
Instructor: Self directed
Interested in custom learning solutions for your team?
Tombolo Institute Corporate Solutions offers tailor-made professional development programs to meet your organization's goals.
Get started