Human Resources Management Certificate
Comprehensive overview of human resources management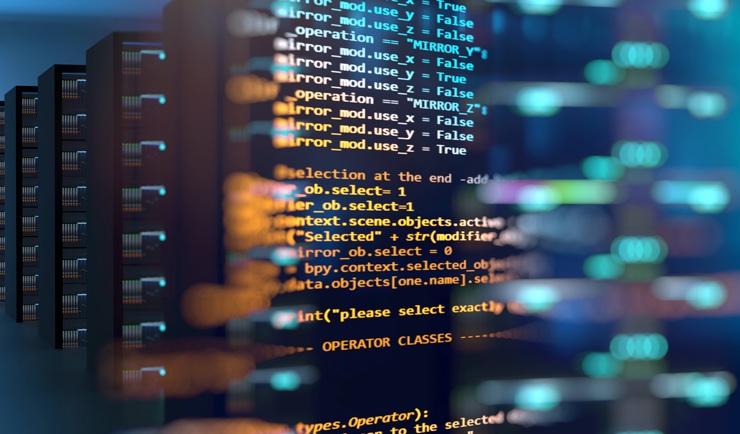 Course details
CEUs 14.0
Schedule Independent, Evenings
Location Online
Cost
Registration details
Human Resources Management Certificate
Comprehensive overview of human resources management
What you'll be able to do — competencies
Describe areas of expertise within the profession of human resources management such as talent acquisition, benefits, compensation, and performance management.
Define and apply the acronyms and vocabulary of the human resources management profession.
Identify national, state, and local level laws that impact human resource management.
Analyze various approaches for common human resources issues and recommend those which balance the mission of the organization with the needs of employees.
Evaluate proven approaches to enhancing employee development and organizational effectiveness.
What previous students are saying about this program
Instructors were not only experienced practitioners, but incredible resources inside and outside the course. I'm still friends with 4 of the 9 instructors more than 10 years after completing my certificate."
Nancy Kasmar
Course Description
This certificate course prepares students to enter the human resources profession. Contents include Human Resources Essentials; Recruitment, Selection & Talent Development; Systems & Metrics; Compensation & Benefits; and the Human Resources Management Capstone. Threaded throughout the program are fundamentals in ethics, employment law, as well as principles in equity, diversity, and inclusion.
Prerequisites
Computer skills to access learning materials via e-learning modality and learning management system (Canvas)
College-level writing and reading skills
By registering in this certificate program, you acknowledge that you meet the above prerequisites.
Learning Outcomes
Human Resource Essentials
Define human resource management (HR) and human capital.
Name the seven categories of HR management.
Discuss the three categories of HR activity.
Identify key competencies for HR professionals.
Describe the implications of diversity in the workforce.
Explain how ethical issues affect HR management.
Give an overview of legal components of HR management.
Recruitment, Selection, & Talent Development
Apply the strategic components of effective recruiting.
Analyze the advantages and disadvantages of the three internal and five external recruiting sources.
Define legal considerations of recruiting.
Explain different uses of performance information.
Analyze strengths and weaknesses of various performance appraisal methods.
Systems & Metrics
Define HR analytics
Itemize critical results for HR to define and measure.
Identify measures and metrics used to enhance HR performance.
Create a sample of an HR audit.
Compensation & Benefits
Describe the three components of total rewards and give an example of each.
Define legal considerations governing total rewards.
Identify the types and uses of variable pay.
Analyze key benefit design considerations.
Describe the different reward elements and their applications.
Explain trends in retirement planning.
Human Resources Management Certificate Capstone
Complete a detailed case study of an organization.
Provide relevant suggestions for improvement in all areas of HR for selected organization.
Present case study to class cohort.
Author a detailed paper to identify and defend suggestions for improvement.
Next available start dates
This certificate program is offered each spring and fall season. It is currently not open for registration. To receive notification when the certificate opens for registration, please sign up for our enewsletter below.
Interested in custom learning solutions for your team?
Tombolo Institute Corporate Solutions offers tailor-made professional development programs to meet your organization's goals.
Get started