Performance Management and Employee Relations
Effective performance management for the valuable asset: employees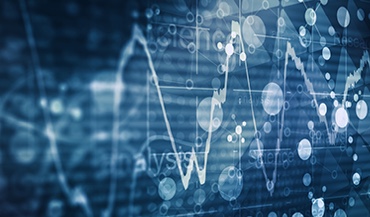 Course details
CEUs 1.2
Schedule Evenings
Location Online
Cost
Registration details
Performance Management and Employee Relations
Effective performance management for the valuable asset: employees
What you'll be able to do — competencies
Describe the four steps (integrate, establish, evaluate, and respond) within the Performance Management life cycle and identify the importance of each

 

Apply effective techniques for quickly integrating new employees into the existing workforce

 

Establish performance objectives and standards which clearly define expected job performance and serve as the basis for performance review

 

Describe effective and appropriate performance evaluation methods

 

Determine suitable action in response to actual versus expected performance

 
Course description
Ensuring maximum performance from the most valuable asset of the organization—its employees—is the role of effective performance management systems and the focus of this class. Starting with the hiring decision and onboarding techniques, this class focuses on how to establish the foundation for achieving optimum individual performance, which will drive organizational performance. Students will develop a checklist for onboarding, practice defining performance standards using the SMART process, assess performance evaluation methods, and design a format for conducting evaluation meetings. Effective employee relations techniques are also included in this class. 
Prerequisites
Successful completion of HR Fundamentals class, or equivalent experience

 
Syllabus
Session 1

The Performance Management Lifecycle and Onboarding

 
Session 2

Setting Performance Expectations

 
Session 2 Assignments 
Session 3
Session 3 Assignments 
Session 4
Next available start dates
We aren't currently offering this course, but we do update our course offerings on a regular basis. Please check back or browse our catalog for more courses that may be available now.
Interested in custom learning solutions for your team?
Tombolo Institute Corporate Solutions offers tailor-made professional development programs to meet your organization's goals.
Get started