Essential Skills for Emerging Leaders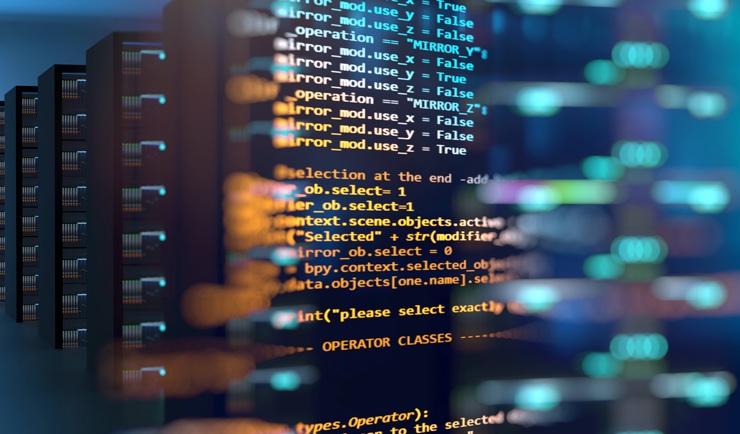 Course details
CEUs 1.2
Schedule Weekends
Location Online
Cost
Registration details
Essential Skills for Emerging Leaders
Course Description
This course focuses on developing emerging leaders with an emphasis placed on building high-performing teams and empowerment. Other topics will include tailoring management styles to fit your team, building trust as a new manager/supervisor, and how to trigger good performance. The course explores leadership theories and future trends and challenges for leaders. Participants will learn practical application of leadership theories to achieve organizational results.
Next available start dates
Registration open
Essential Skills for Emerging Leaders
Total classroom hours
12 hours
Schedule
Online
Weekends, 9:00 AM - 1:00 PM, 3 S - 2/26/2022 - 3/12/2022
Quarter: Winter
Interested in custom learning solutions for your team?
Tombolo Institute Corporate Solutions offers tailor-made professional development programs to meet your organization's goals.
Get started