Foundations for Professional Communications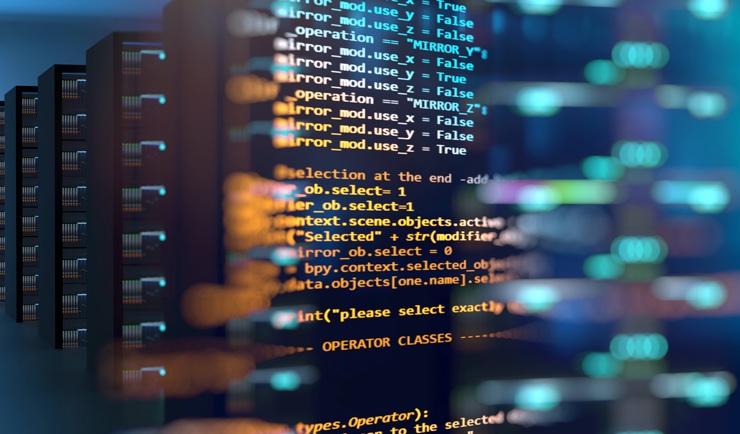 Course details
Schedule Evenings
Location Online
Registration details
Foundations for Professional Communications
What you'll be able to do — competencies
Explore the skills that will be identified and developed in Business & Professional Communications
Discover the importance of successful communication
Identify the time commitment for successful course completion
Course Description
Determining whether you would benefit from a new course or opportunity to upgrade your skills is a challenge.  This is an opportunity to explore what this class will offer and why it could be important and useful for you.  Identify course requirements and expected outcomes that will aid you in your decision to enroll in a new course.
Next available start dates
We aren't currently offering this course, but we do update our course offerings on a regular basis. Please check back or browse our catalog for more courses that may be available now.
Interested in custom learning solutions for your team?
Tombolo Institute Corporate Solutions offers tailor-made professional development programs to meet your organization's goals.
Get started