HR (SHRM) Certification Exam Prep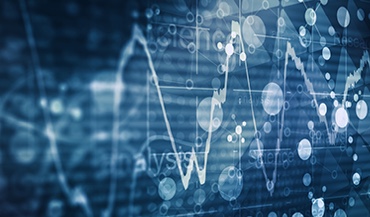 Course details
CEUs 3.0
Schedule Evenings
Location Online
Cost
Registration details
HR (SHRM) Certification Exam Prep
Next available start dates
Registration closed
HR (SHRM) Certification Exam Prep
Total classroom hours
30 hours
Schedule
Online
Evenings, 6:00 PM - 9:00 PM, 10 Th - 10/8/2020 - 12/17/2020, No class 11/26
Instructor: Ren'ee Mangini, SPHR
Notes
We recommend students create a NetID to access any supplemental materials that may be posted to Canvas, the online learning management system.
Registration open
HR (SHRM) Certification Exam Prep
Total classroom hours
30 hours
Schedule
Online
Evenings, 6:00 PM - 9:00 PM, 10 Th, 1/7/2021 - 3/11/2021
Quarter: Winter
Instructor: Ren'ee Mangini, SPHR
Notes
Online courses require an internet connection and the ability to interact both through audio and video using either a web cam/microphone, speakers/headset using a computer or via a mobile phone connection. Any costs associated with connectivity or equipment are the responsibility of the student
Interested in custom learning solutions for your team?
Tombolo Institute Corporate Solutions offers tailor-made professional development programs to meet your organization's goals.
Get started