Tombolo Institute
upskilling for the modern professional.
In the heart of the Pacific Northwest tech hub, Tombolo Institute offers you forward-looking professional training designed for today's lifestyles and the future of work.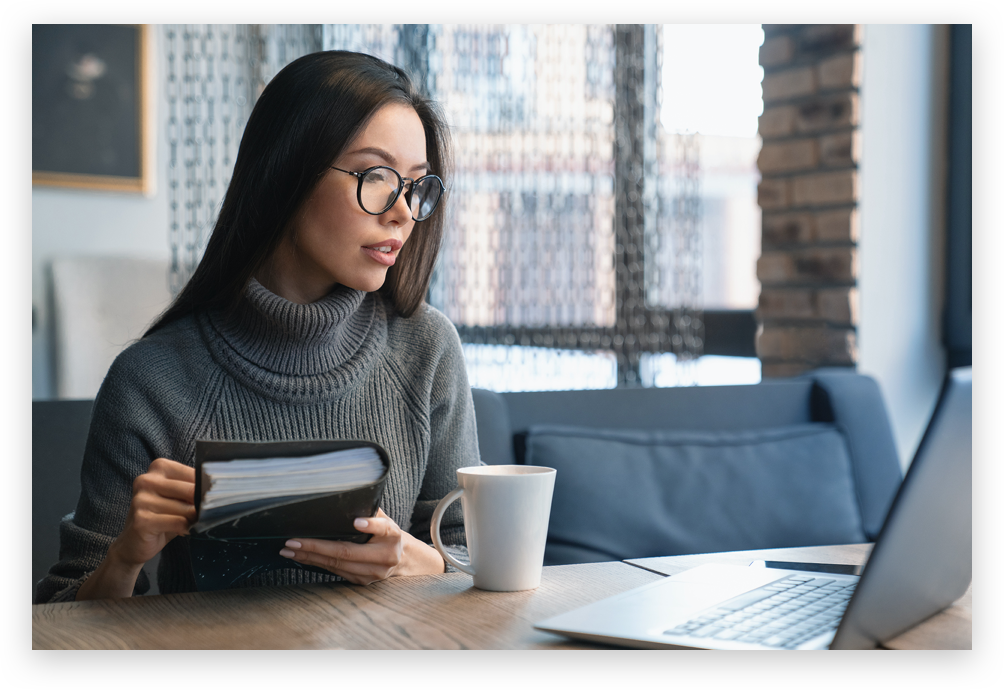 We know how busy you are.
Build your skills with courses that fit your calendar. Tombolo Institute offers schedule friendly classes to future-proof your career, and help you achieve your goals. 
We're well connected so you can be, too.
Our long-standing relationships with corporate employers and practicing experts help us deliver courses that meet corporate demand and create pathways to your next job.
We have close relationships with employers because we work with them. We ask them what they're looking for and dialogue with them when we plan our curriculums. By having that symbiotic relationship, we're able to provide the education and tools that students need to excel at their jobs.
Delores Gil
Project Management Instructor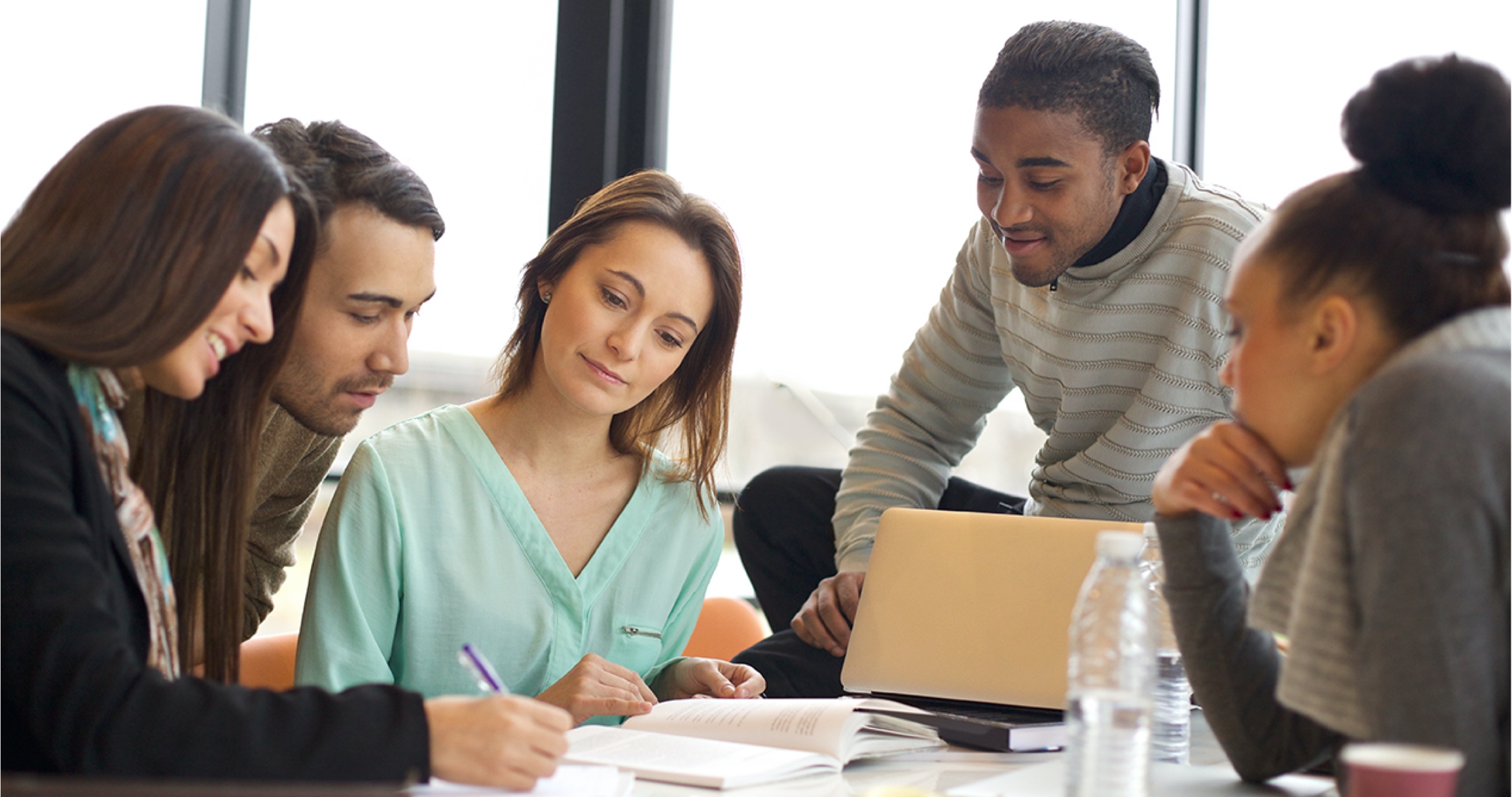 Are you geared for the future?
We know to stay ahead you need to keep evolving your skills. That's why our classes keep you current and ahead of trends, so you can compete for jobs that haven't been invented yet.
Rooted in the community.
As a proud Northwest educator for more than 50 years, we grew up alongside Microsoft and the tech industry. We're committed to accessibility, diversity, and inclusion of all adult learners.
This is our story
What's in a name? A Tombolo is a strip of sand that connects two places across a body of water, like an island and a coast, for example, to form a bridge.  
At Tombolo Institute, much like that fabled bridge, we're committed to helping you gain the skills you need to build your career path and make your own way into the future of work. We are, quite simply your bridge to the future.  
As part of Bellevue College, Tombolo Institute is a proud Northwest educator with a 50-year history of adult learning and inclusion. And, through strong relationships with top tech employers we collaboratively design learning experiences that meet corporate demand.  
Our rock star instructors have real world experience. Their tech industry day jobs enable them to deliver in-demand competencies that'll help you get to where you want to go. Our courses and custom on-site corporate learning solutions are geared for the future, with a wide variety of offerings to keep professionals ahead of the curve. Tombolo Institute's stackable approach to education recognizes the need to build ever-evolving skills that will help you stay on track to compete for jobs that haven't even been invented yet.