Business of Photography: Events & Portraits
Create a business focused on photography for customer events and portraits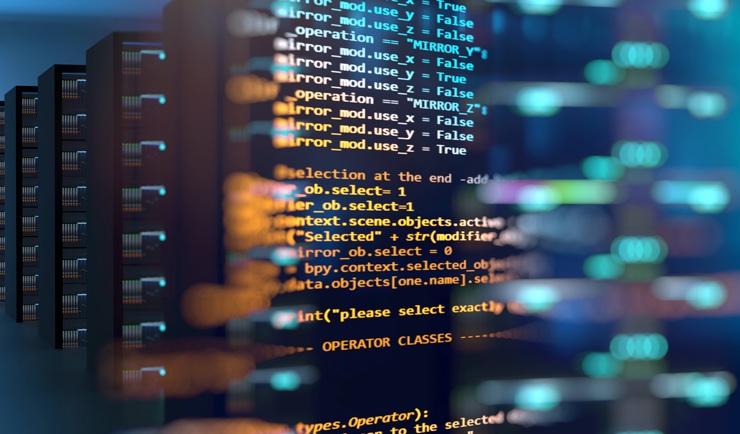 Course details
CEUs 1.5
Schedule Weekends
Location Online
Cost
Registration details
Business of Photography: Events & Portraits
Create a business focused on photography for customer events and portraits
What you'll be able to do — competencies
Establish a photography business focused on events and portraits
Develop an essential business plan around customer events and portraits
Define pricing strategy and promotional tactics
Course Description
Discover and establish a profitable photography-based business that is focused on events and portraits. Explore how to structure a photography business, develop business-client relations, establish pricing, define marketing, managing brand online and offline, and explore all the legal aspects of photography. Explore and create a step-by-step business plan to get started and succeed.
This course is part of the Digital Photography Certificate Program, designed for photographers who want to go professional.
Prerequisites
Syllabus
This course schedule may be modified by the instructor based on the needs of the class.
Module 1
Find your passion
What is your chosen niche in the photography business?
What are your photographic skills?
Module 2
Strategy vs planning
Business plan
Defined your goals
Get specific
Quantify & qualify
Module 3
Pricing your services
List of services
Marketing strategy
Module 4
Reaching your audience
Copyright and copywrong
Register your work
Benefits of registering your work
Module 5
Services and packages
Product development
Advertising
Module 6
Shoot and share vs. Shoot and sell
Terms and conditions
Contracts
Module 7
Visit a photography studio
Next available start dates
We aren't currently offering this course, but we do update our course offerings on a regular basis. Please check back or browse our catalog for more courses that may be available now.
Interested in custom learning solutions for your team?
Tombolo Institute Corporate Solutions offers tailor-made professional development programs to meet your organization's goals.
Get started