Engineering Technician
This is an online course offered through our partner organization Ed2go.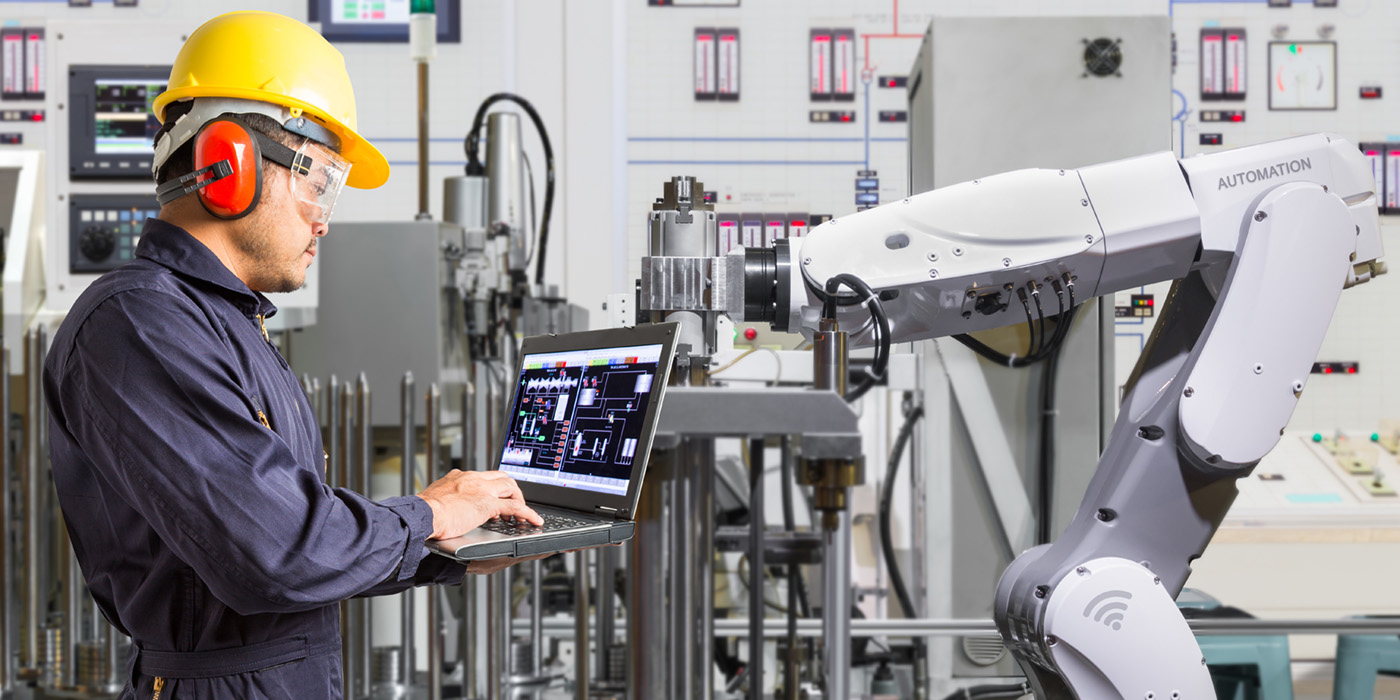 Course details
Schedule Independent
Quarter Fall, Winter, Spring, Summer
Location Online
Cost
Registration details
Engineering Technician
This is an online course offered through our partner organization Ed2go.
What you'll be able to do — competencies
Six Sigma, 5S, Lean, and TPM
Inspection Methods
Metallurgy and Materials Science
CNC Controls and Programming
Programmable Logic Control and Programming
Electrical Systems
Fabrication and Assembly Processes
Additive Manufacturing Processes
Composite Processing
Product, Process, and Production Design and Management
Engineering Technician
Are you a problem solver and a team player? Why not consider a career as an engineering technician? An engineering technician needs a practical understanding of engineering concepts to assist engineers and technologists in projects relating to research and development, implementation or operation. This course can provide you with the knowledge and skills you need to prove competency and begin your career as an engineering technician quickly.
This online Engineering Technician course provides an intensive overview of the skills necessary for this manufacturing role. You will learn math, inspection, safety, materials, machining, quality, grinding, electrical systems, automation, motor controls, additive manufacturing, assembly, design, and management necessary to work as an Engineering Technician.
Interested in custom learning solutions for your team?
Tombolo Institute Corporate Solutions offers tailor-made professional development programs to meet your organization's goals.
Get started