Introduction to Translation & Interpreting
High-level overview of translation and interpreting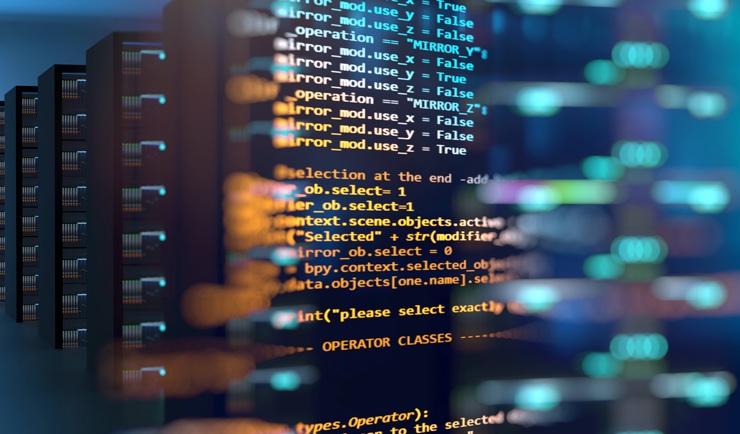 Course details
CEUs 1.2
Schedule Independent, Evenings
Location Online
Cost
Registration details
Introduction to Translation & Interpreting
High-level overview of translation and interpreting
What you'll be able to do — competencies
Identify the knowledge and skills essential to a person embarking on a career in translation and interpreting.
Distinguish the role and use of interpreters and translators when managing or using their services.
Identify areas needing extra attention to succeed.
Describe the expectations for the Tombolo Translation & Interpreting Certificate program.
Course Description
This introductory course offers a high level overview of the translation and interpreting field of studies and professions. This course is highly recommended for those who are considering the Core Translation & Interpreting (T & I) Certificate. The course is designed to help students learn about the professions and assess their readiness to be T & I professionals. This course is also for those who would like to work and manage translators and interpreters.
Prerequisites
Next available start dates
Online — Independent
Online — Evenings
Registration open
Introduction to Translation & Interpreting
Total classroom hours
12 hours
Schedule
Online
Independent, 7/13/2022 - 7/27/2022
Online
Evenings, 6:30 PM - 8:30 PM, 3 W - 7/13/2022 - 7/27/2022
Quarter: Summer
Instructor: Business & Professional Staff
Notes
This is a virtual hybrid course. Students meet virtually with their instructor once a week. They access the rest of the content via Canvas.

Independent study: 7/13/2022 - 7/27/2022
Instructor-led session: 6:30 PM - 8:30 PM, 3 W - 7/13/2022 - 7/27/2022
Interested in custom learning solutions for your team?
Tombolo Institute Corporate Solutions offers tailor-made professional development programs to meet your organization's goals.
Get started