Blog
View all
February Info Sessions for Spring Courses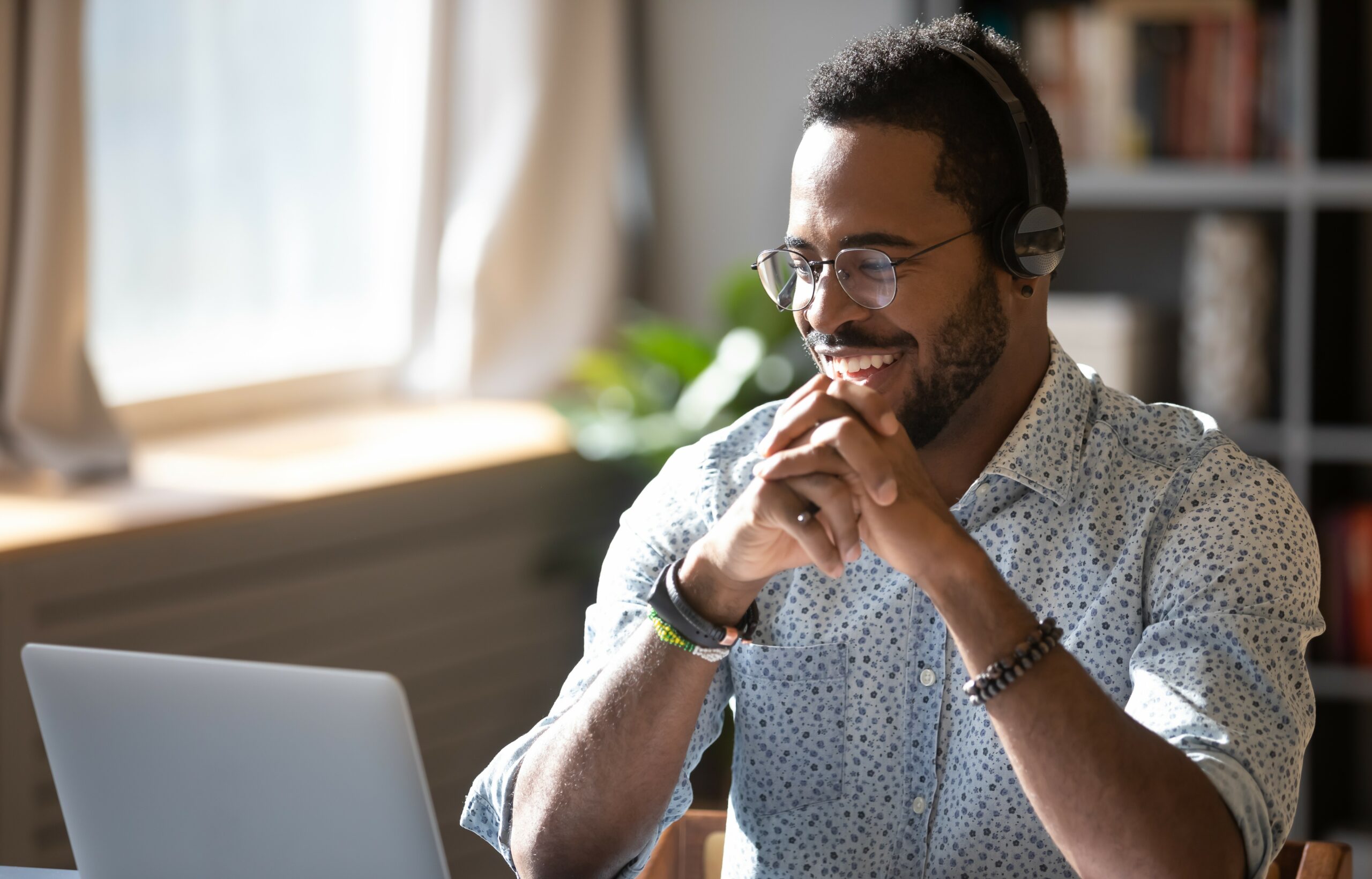 1/19/2021
New year. New career?
Whether your shifting, pivoting, or advancing your career, are you considering enrolling in a program at Tombolo Institute? Getting started with a new certificate program can be a challenge because you may not have enough information to decide whether the program is the right fit for you and your career goals. Tombolo Institute is offering information sessions for some programs and courses beginning February 8th and lasting throughout the month. Find all the answers to your questions, meet one of the instructors or program director, and learn about the classes required to complete a program. All info sessions are free, online, and live. See the complete list of information sessions below and follow the link for full details and registration information.
February Information Sessions
QuickBooks Desktop Course with Instructor, Teresa Lever
2/8, Monday, 6pm – 7pm PT
Develop foundational knowledge and skills of QuickBooks to manage money in a business or conduct bookkeeping services for small business customers.
Certified Financial Planner Program with Instructor, Adam Baggett
2/9, Tuesday, 5:30pm – 6:30pm PT
Become a Certified Financial Planner (CFP) with the only CFP board approved program in the Puget Sound area.
Graphic Design Certificate Program with Instructor, Juan Aguilera
2/10, Wednesday, 6pm – 7pm PT
With an emphasis on running a graphic design business, you'll learn to uncover client needs, estimate costs, price and market your services, collaborate and negotiate and prepare contacts.
Technical Writing Certificate with Instructor, Maria Blyther
2/11, Thursday, 6pm – 7pm PT
Gain your Technical Writing Certificate in 15 weeks studying topics such as principles of technical writing, editing and intro to HTML.
Technical Job Search and Interview Course with Instructor, Marcelo Guerra Hahn
2/12, Friday, 12pm – 1pm PT
Explore the key skills and techniques that will be developed in this course.
Human Resources Certificate Program with Instructor, Ren'ee Mangini
2/16, Monday, 6pm – 7pm PT
In addition to preparing students for the Human Resources (SHRM®) credentialing examination, this program focuses on HR fundamentals, compensations and benefits basics, employment law, HR systems and metrics, performance management and employee relations, recruiting and retaining talent, communication, employment law, ethics and project management.
Digital Photography Certificate Program with Instructor, Juan Aguilera
2/17, Wednesday, 6pm – 7pm PT
Are you an aspiring photographer who wants to make a profession out of your passion? Discover your own unique voice and develop your professional photography skills in this program. This certificate culminates with a portfolio class in which you develop both an online and print display of your work to share with potential clients or employers.
User Experience (UX) Design Certificate Program with Program Director, Ray Chew
2/17, Wednesday, 6pm – 7pm PT
This User Experience Design Certificate program was developed by UX/UI design professionals. It provides students with a solid foundation in current user-focused design best practices and skills for online content.
Coding Bootcamp with Jori Braun and Devon Newsom
2/18, Thursday, 6pm – 7pm PT
Learn more about Coding Bootcamp where you will skill up for the transition to a career in software development. This boot camp is offered in partnership with Coding Dojo.
C# Programming Certificate Program with Instructor, Krish Mahadevan
2/19, Friday, 6pm – 7pm PT
The C# Programming Certificate Program is designed and taught by professionals in the field to provide targeted training in skills that are in high demand by employers. This program combines four levels of skill building in C# programming with instruction in using C# to access data and in using algorithms in .NET.