Blog
View all
New Course Offering: Prepare Your Business for The Effects of COVID-19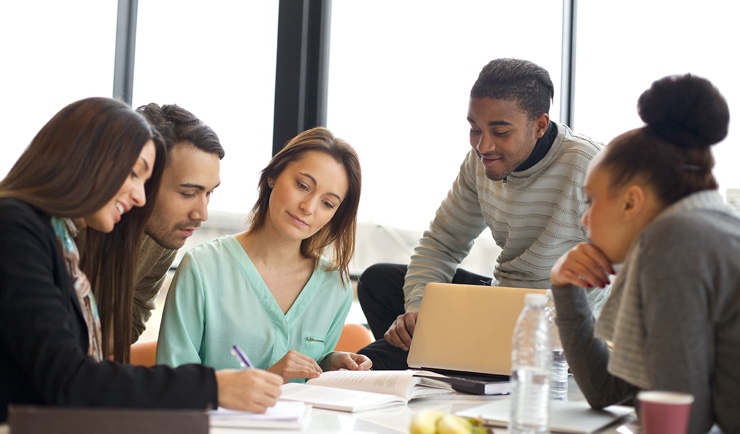 9/3/2020
The Tombolo Institute is excited to introduce a new program, Innovation Lab, an intensive, seven-week program designed to help businesses acquire relevant business knowledge and adapt to the changed economic environment created by the COVID-19 pandemic. In partnership with Startup425, we are even more excited to offer this program with no tuition or fees charged to participating businesses.
Our partner, Startup425, is an alliance of five Eastside cities (Bellevue, Issaquah, Kirkland, Redmond, and Renton) dedicated to providing education, training, networking, and support to entrepreneurs and small business owners and managers.
The program will run from October 1 through November 12, 2020 and classes will take place in the evenings. It consists of seven weekly modules delivered virtually using a videoconferencing platform, required homework, and peer to peer interaction. The program will also feature a customized approach that is designed to meet the unique needs of the cohort of participating businesses based on their individual pain points.
The course instructor, Professor Leslie Lum, has over twenty years of experience at Bellevue College and is a published author of Multicultural Marketing and Business Consulting, one of whose co-authors includes UW Foster School's Michael Verchot. She will be assisted by a group of local expert business advisors and mentors who will be available to provide their insights and expertise and connections to the Eastside business ecosystem. The topics covered include:
• Becoming an Entrepreneur
• Customer Journey
• Product, Channel, Price
• Legal, Source of Capital, Strategy & Metrics
• Value Analysis
• Accounting & Finance
• Recruiting & Retaining Teams, Leadership
Space is limited and admission is selective. Please review the course prerequisites before applying. Applications will be accepted through September 25, 2020. To apply for this course, download application form here. After completing the application form, send it via email to info@tomboloinstitute.com.