Blog
View all
New Bootcamps: Skill Up with Coding & Data Science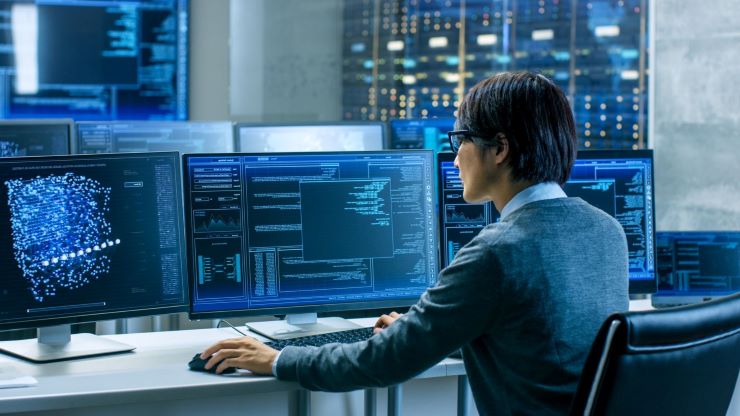 10/9/2020
According to the U.S. Bureau of Labor Statistics, the employment of software developers is projected to grow 22 percent in the next 9 years, a faster rate than the average growth rate for all occupations. With a growing number of job seekers in the technology industry, it is imperative to learn the necessary software coding and program management skills to stand out among your peers. At the Tombolo Institute, we are committed to helping prepare you for a successful career in technology.
In partnership with Coding Dojo, a leading coding education company, we are offering two exciting, accelerated coding programs to help you skill up for a career in software development. The Coding Bootcamp program is designed to teach you core coding skills in web fundamentals and the choice of a full technology stack (Python, MERN, or Java).
Our other program, the Data Science Bootcamp, is a modern and comprehensive introduction to data science and machine learning in Python. Upon completion, you will understand how to use the methodologies and tools to solve real-world problems in business and academia. Beginning on October 20, 2020, both bootcamps will run for 16 weeks. Registration will close on October 16, 2020. Additional bootcamps are being offered this Winter.
Ready to take the next step towards a successful career in software development? Don't wait for another opportunity, register for one of our coding bootcamps today!