Blog
View all
Introducing Entrepreneurship Certificate Program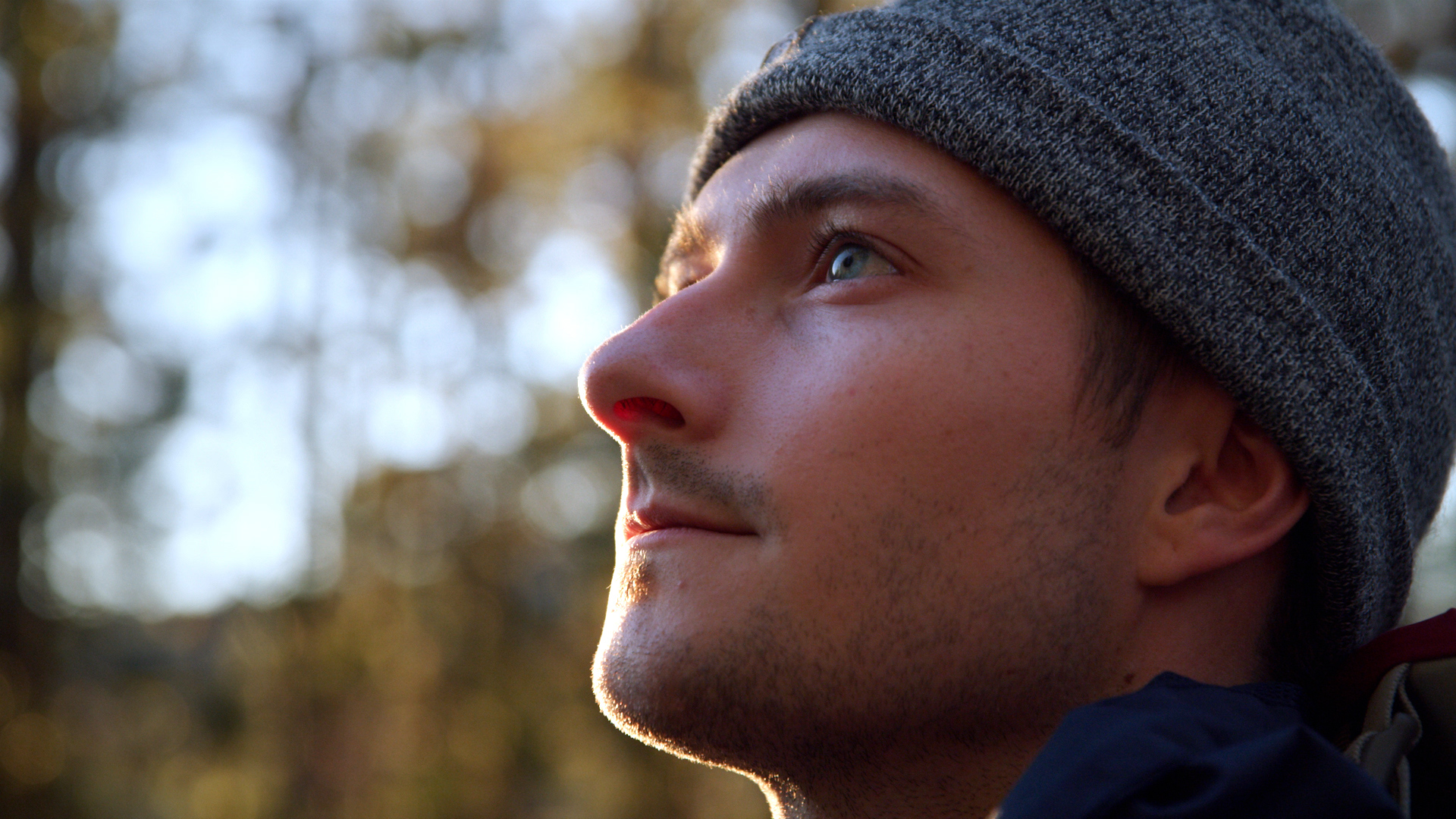 7/28/2022
Tombolo has launched a new certificate program in Entrepreneurship. As employers adjust to the tight labor markets, there's never been a better time to improve your resume or gain the skills necessary to start a business of your own.
Complete certificate within 6 months. Compacted classes mean you save time and money.
Develop competences in your field through the help of carefully developed and sequenced classes.
Sign up for one program and take classes until completed (as opposed to signing up for each individual class).
Pass each course and earn a non-credit certificate of completion for the program.
New for this year, the Entrepreneurship certificate program teaches students about business foundations, marketing principles, and business planning. Made up of three courses, those who select this program will get an overview of how finance, operations, and marketing work for start-ups. It also goes through the principles of what it really means to create value for customers.
In a world that's bombarded with competition, Tombolo Institute teaches entrepreneurs to remain focused and effectively harness their strengths to build a stronger customer base. Students can expect to engage in a number of experiential learning activities where they can apply the theory in practice. By the end of the course, everyone should feel comfortable creating a stellar business plan.
"The Seattle area is home to more than its fair share of successful global companies, Amazon, Microsoft, Starbucks, Costco, Boeing, and many more. All these companies started small, and they all had one thing in common, an entrepreneur with a vision and grit to see it through. – Instructor, Alf Tan
This program is offered twice a year, starting each spring and fall.
What to Know About Certificate Programs at Tombolo Institute
Anchored by Bellevue College, Tombolo was created to serve the larger community. Whether it's students or employers, the goal was to level the playing field and give people the means to get ahead if that was their goal.
Students interact with the same group for every course. This kind of communal learning experience gives everyone the chance to support and grow together.
To pass the program, all students must demonstrate competency in the topics covered. This is done through regular assignments and projects.
Students will receive a digital badge through Tombolo Institute to verify their certification.
How Certificates Can Help Build Careers
Certificate programs are an investment in yourself and your abilities. Even if you're just getting one in order to start your own business, this is the chance to take on each new obstacle with gusto and confidence. Tombolo Institute has seen how students can transform over the course of just a few months, tackling and mastering new skills with the help of experienced teachers and supportive classmates. If you want to be in the driver's seat of your future, signing up can be the best move you ever make.