Blog
View all
The Rise of the Software Industry in the U.S. Job Market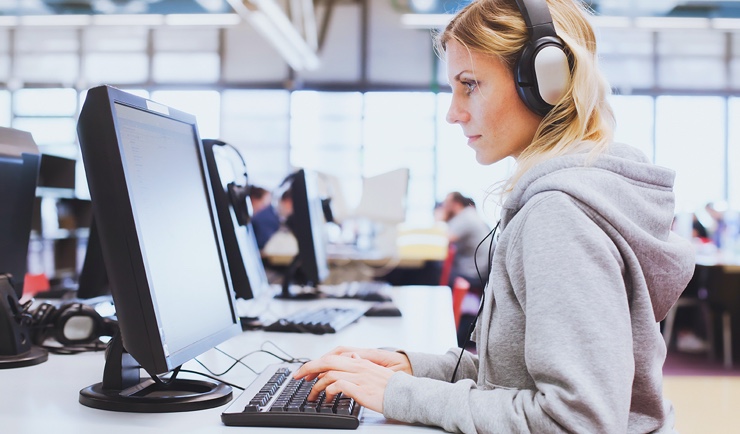 1/6/2020
A recent report by software.org revealed just how powerful the software industry was on American job growth in 2018. Some of the most prominent findings include:
Nearly 1 in 10 US jobs resulted from the software industry.
The software industry contributed to about 14 million jobs nationwide.
Software jobs grew twice as fast as the overall US job market.
One of the state economies most impacted by the software industry has been Washington's, which the report also highlights:
Software jobs grew more than 30% in Washington state, the second highest growth in the nation.
The result of this growth included roughly 500,000 jobs.
The average annual wage for software developers in Washington state is roughly $114,000, more than twice that of the average annual wage for all US occupations at around $52,000.
While the numbers are significant and speak for themselves, what does this mean for the workers and businesses? The numbers do indicate that technology jobs, especially software jobs, have significant impact for the earning power of households and businesses as well as the communities that they are located in.
We know the world economy is shifting as technology disrupts traditional business models. In order to stay productive and viable in the global economy, many countries are trying to figure out how to empower their citizens with 21st century skills. Technology jobs, including software ones, provide a bright spot for many world economies. That is evident in many of the cities and states that have research and innovation hubs that serve such industries.
BCCE also offers various computer and technology program for workers looking to empower themselves for 21stcentury skillsets or for businesses to compete in this new brave world. Come explore the many new technology areas that BCCE has to offer.