Blog
View all
Heading into Year 3, Tombolo Expands Skills-Based Learning Opportunities that Accelerate Career Pathways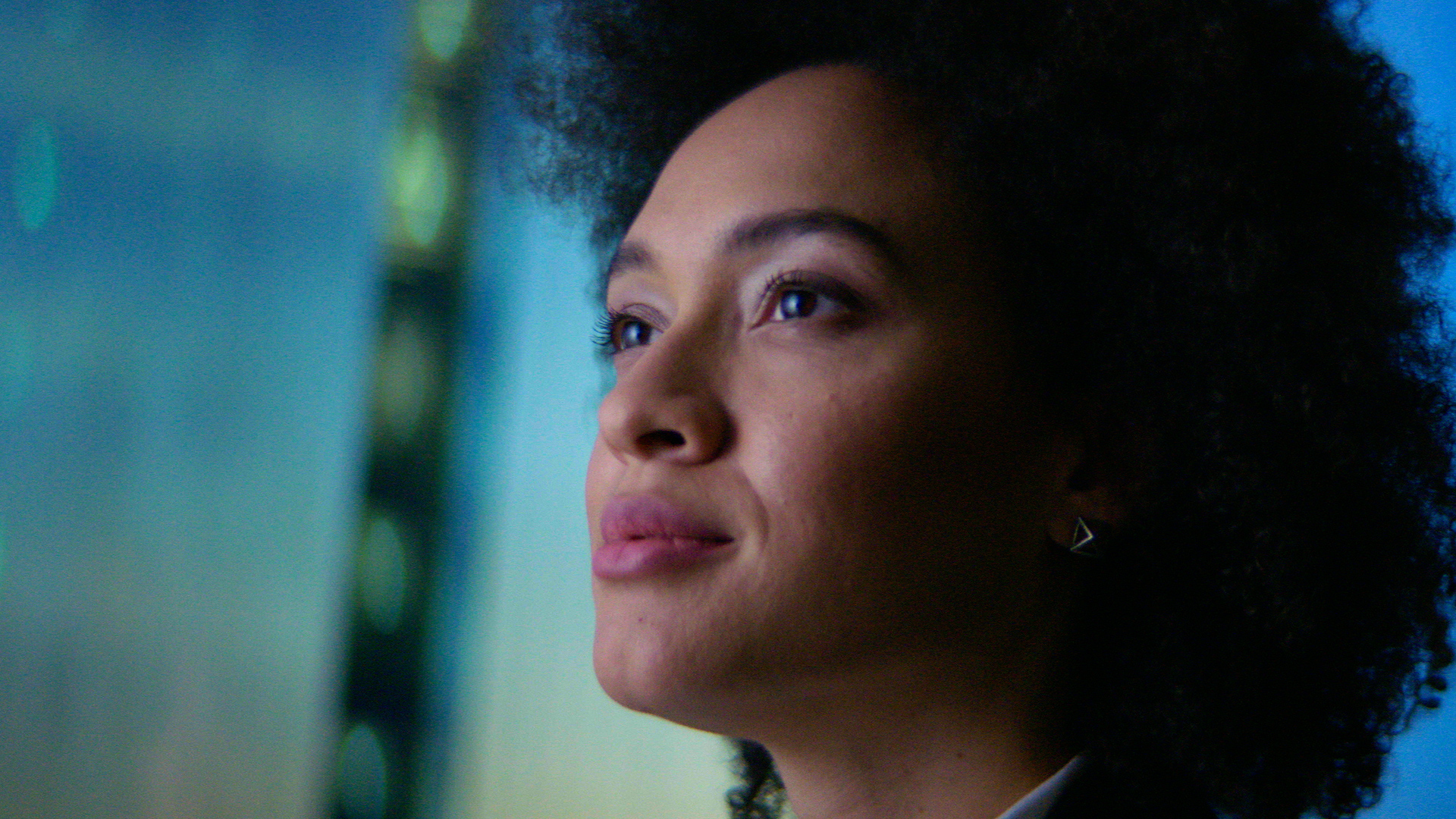 2/17/2022
Tombolo Institute launched in February 2020 during the onset of the COVID-19 pandemic. For many organizations, starting out during this crisis could have been disastrous. But in spite of these challenging circumstances, we are continuing to serve students, employers, and the community. This is due, in great part, because we are anchored by Bellevue College. Our foundation rests on the college's 50-year history of delivering competency-based learning programs that prepares professionals to meet employers' workplace performance standards. We began with the advantage of having the physical and virtual infrastructure to support learners in multiple modalities. This means that from day one we were solid, agile and responsive to students' and employers' needs.
Our initial portfolio of open enrollment instruction was designed to meet workforce requirements and included extensive class offerings in technology, business and healthcare. Due to the disruptions caused by the pandemic, we quickly expanded our offerings to include free online courses that make education and training opportunities readily available for those looking to upskill or start a new career path. For our many corporate clients, we quickly transitioned from face-to-face instruction to training teams online. Our instructors report that overall engagement among peers and between participants and instructors actually increased in the online classroom.
As we move forward into continued uncertainty, we are steadfast in our commitment to our students. We will continue to expand our industry-valued certificate programs in IT, business, marketing, and healthcare. We will provide students with skills-based, experiential learning that prepares them to have an immediate impact in their workplace. We will nurture behavioral skills as we build technical capabilities. We will provide apprenticeship opportunities that include on-the-job-training. And as importantly, we will take every opportunity to build equity in our community. We invite you to read further and learn more about how we are fulfilling our commitments.
New Industry-Valued IT Collaborations and Apprentice Programs
As organizations dramatically accelerate their efforts to achieve the next level of digital transformation, Tombolo has responded with competency-based IT certificate and apprentice programs that prepares professionals to meet evolving workplace performance standards.
In the winter of 2022, Tombolo Institute began collaborating with Microsoft Learn for Educators by providing world-class curriculum taught by certified instructors. Professionals can now gain industry-valued Microsoft certification prep in Azure AI, Data Fundamentals, Cybersecurity, Dynamics 365 CRM and more. Read more about our partnership with Microsoft Learn for Educators.
In the spring of 2022, Tombolo will launch an IT apprentice program that will provide regional employers with a pipeline of skilled IT workers who are prepared to begin working as cybersecurity analysts/specialists and IT system administration specialists. In the summer and fall of 2022, the IT apprentice program will prepare students for jobs as UX designers, software developers and data analysts/specialists. Each session of the IT apprentice program requires four quarters of course work and on-the-job training.
Faster. Better. Stronger. Tombolo Institute's New Offerings in Business and Marketing
In the winter of 2022, those looking to build a solid foundation of business skills can enroll in new courses in marketing management, small-business planning and business communications. All business courses are integrated with adaptive learning technologies, interactive applications and experiential learning to equip professionals with relevant skills.
In the spring of 2022, Tombolo launches updates for two of the most popular certificate programs, Project Management and Human Resources Management, and adds two new programs, Entrepreneurship and Operations & Supply Chain Management. Upon completion, certificates demonstrate students expertise in their field to both current and potential employers. "Faster, Better, Stronger" means professionals will be on an accelerated pathway to earn credentials in just six months.
Digital Badges Help Showcase Students' Accomplishments
In the spring of 2021, Tombolo began offering digital badges to students who completed certificate programs in areas such as technology, project management, and graphic and website design. Digital badges help students demonstrate additional dimension of their learning and acquired skills and can show a more detailed account of an otherwise unrecognized pathway of accomplishment. For employers, digital badges represent a credential that not only demonstrates multiple achievements but also highlights the specific competencies that employers are looking for in new hires. Jennifer Sohonie, executive director of continuing education for Tombolo Institute, states, "Each badge earned by students contains rich metadata that provides the requirements and context in which the credentials were earned and showcases the most complete picture of a student's accomplishments." See a full listing of digital badges offered by Tombolo Institute.
Our Unwavering Mission: Partner with Employers to Help Create a Dynamic and Productive Workforce
For employers, workforce development should be considered a long-term strategy that is critical to current and future competitiveness, employee productivity and organizational growth. Because it is part of a long-term strategy, providing employees with opportunities for continuous learning is critical for business success. Through this lens we developed customized employee training and competency-based professional development programs for regional businesses such as Amazon, Boeing, Microsoft and T-Mobile. Looking forward, we will continue to partner with employers to deliver a wide breadth of training programs that meet their immediate and long-term strategic needs.
The Bedrock of Our Ongoing Success
Many people and partners have contributed to our success, which is based on providing an accelerated career path for our students and enhancing the skills and productivity of the regional workforce. But it is our dedicated and passionate instructors who bring vast industry experience and expertise to the classroom and make the learning experience at Tombolo Institute unique. Our instructors are subject matter experts in IT, healthcare, human resources, project management, leadership development, business communications and design. They bring real industry experience into the classroom and use that experience to develop experiential, hands-on curriculum that provides students with skills land knowledge that employers want to see in job candidates.
Additionally, our instructors' industry knowledge enables them to ensure the training programs we deliver are relevant to our corporate clients' specific environments. For example, if a company wants a cohort of professionals to become project managers, our instructors could not only deliver the training but also customize it to the client's environment.
Our Community Connection and Commitment
Tombolo Institute is committed to our community's prosperity from an educational and economic development perspective. We train local residents, and our students tend to live, work, and learn in our community. This means we can reduce turnover by training professionals who have a commitment to the community — those who want to be here and want to advance their careers and skills. Tombolo Institute is connected to the community and are committed to their prosperity.