Blog
View all
Tombolo Institute Offers Valued Industry Certifications through Partnership with Microsoft Learn for Educators Program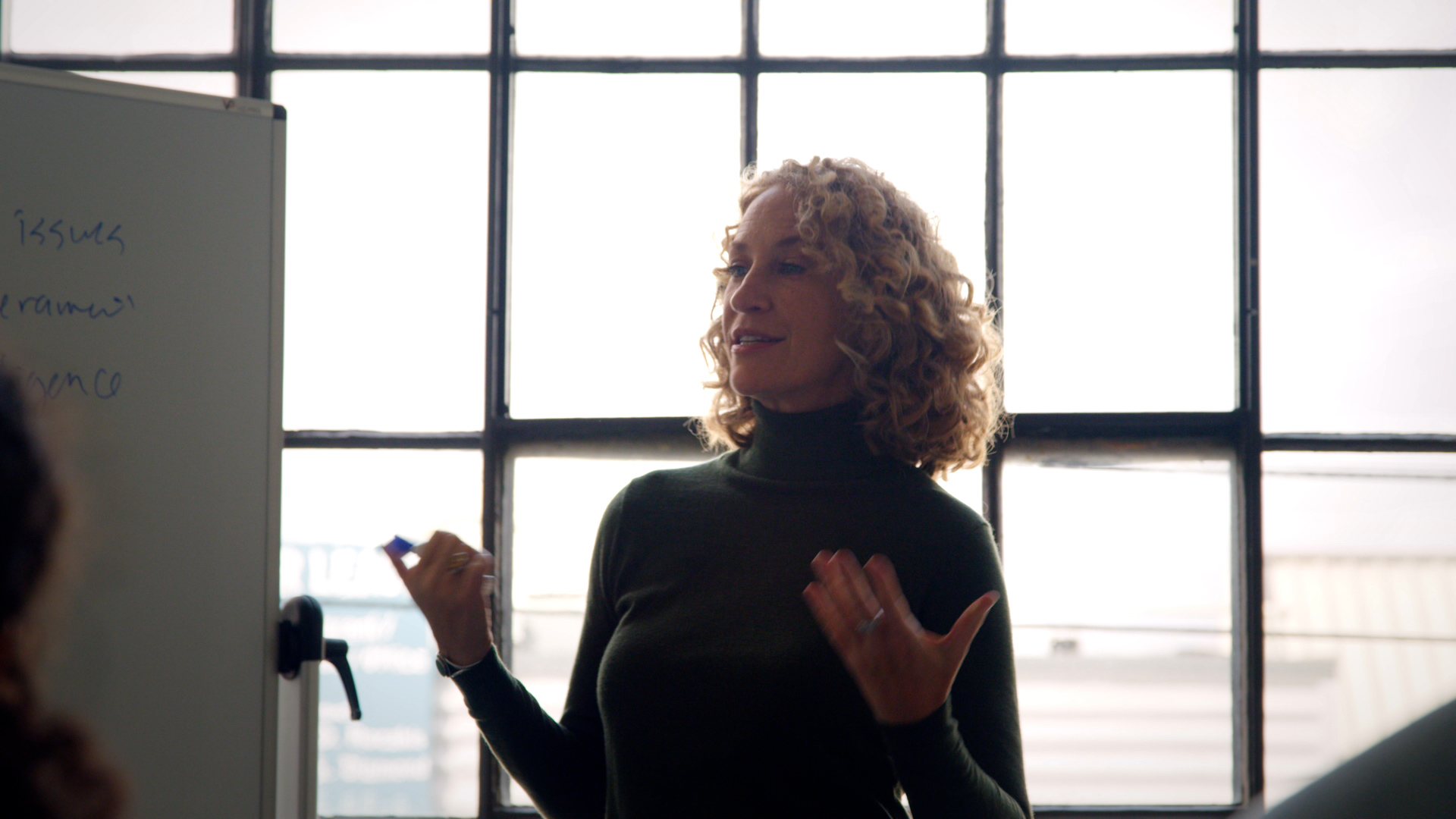 12/15/2021
Are you looking to change careers or reskill in a new technology area? Tombolo Institute will offer industry-recognized Microsoft certification courses for the latest emerging technologies this winter.
Tombolo Institute is collaborating with Microsoft Learn for Educators to provide world-class curriculum taught by certified instructors. According to Jennifer Sohonie, executive director and dean of continuing education at Tombolo Institute, "The mission of a community college is multifaceted and includes a robust economic and workforce development component. As part of Bellevue College, Tombolo Institute is tasked with providing training programs that upskill the workforces of our regional employers. To deliver on this, we have developed long-term partnerships with employers and industry organizations, which helps us gain a thorough understanding of their most pressing workplace skills requirements."
The combination of cutting-edge curriculum and trained instructors with industry experience provide learners with various learning pathways to develop essential skills for future-ready jobs, in the following areas:
Azure Artificial Intelligence (AI) Fundamentals
After completing the course and developing valuable technical skills, students will have a chance to receive their official Microsoft Certification. For a limited time, new Tombolo Institute students will get a certification testing voucher upon completing a course, while vouchers are available. Becoming Microsoft Certified offers technical students several professional benefits. According to the 2021 Pearson VUE Value of IT Certification, 61% of professionals say they earned a promotion, and 73% upskilled to keep pace with changing technologies, and 76% have greater job satisfaction.
In addition to the Fundamental courses, Tombolo will offer additional Intermediate and Advanced courses for the different learning pathways in the future. The learning pathways will also lead to role-based courses that will enable learners to extend their knowledge and skills in a particular chosen technology area.
To accommodate working professionals, all Microsoft certification courses will be offered online with evening schedules. Follow the links to get more information about individual courses, including total cost and start date. What are you waiting for? Register today and take your technical career to the next level with a Microsoft certification course from the Tombolo Institute.