Blog
View all
Fall Certificate Programs: Get ready for 2022!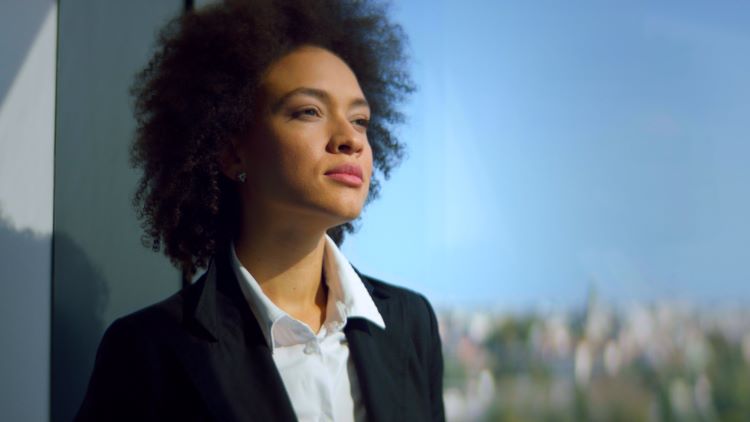 7/13/2021
Are you prepared for the future of work? Certificate Programs from Tombolo Institute at Bellevue College are designed to help you gain the skills you need to compete for jobs in a rapidly changing workforce. All certificate programs that originate at Bellevue College are designed with input from regional industry professionals and meet the skills and competencies that employers value most.
Our certificate programs are carefully and thoughtfully designed to meet the needs of learners and industry. When industry tells us that they see a lot of people graduating with degrees and certificates but no hands-on experience, we respond. Our certificate programs are taught by working industry professionals who have an immense amount of real-world experience to share.
Achieving the certificate carries an intangible benefit. It shows that the person is dedicated to improving their skills and is committed to their career growth. In the tech sector one of the most important personal characteristics hiring managers look for is someone who is dedicated to continuous learning. This is crucial because technology changes so quickly.
This fall, take the next step in your career and enroll in a certificate program. Fall courses are online and led by professionals in their field. Check out the complete list of fall certificate programs below and follow the links for more details and registration information. Spots fill up quickly, register now!
Note: Tombolo issues digital badges for all certificate programs. Learn more.
Fall 2021 Certificate Programs
C# Programming
Begins September 29th
This program combines four levels of skill building in C# programming with instruction in using C# to access data and in using algorithms in .NET.
Database Business Intelligence Developer
Begins October 7th
Acquire developer skills to leverage databases and reports for business intelligence that helps organizations and individuals perform better.
Digital Photography
Begins October 7th
Are you an aspiring photographer who wants to make a profession out of your passion? Discover your own unique voice and develop your professional photography skills in this program.
Graphic Design
Begins September 22nd
With an emphasis on running a graphic design business, you'll learn to uncover client needs, estimate costs, price and market your services, collaborate and negotiate and prepare contacts.
Human Resources
Begins September 13th
Prepare for the Human Resources (SHRM®) credentialing examination or lay the foundation for a career in human resources.
Project Management
Begins September 7th
Develop practical, real-world skills to propel your career and improve project productivity and predictability.
Software Test Engineer
Begins October 5th
Acquire software testing skills to complement your detail-oriented personality and build high-quality software products.
Technical Writing
Beginning September 20th 
Gain your Technical Writing Certificate in 15 weeks studying topics such as principles of technical writing, editing and intro to HTML.
User Experience (UX) Design
Begins September 22nd
Develop critical skills around the UX stack to influence new product development.
Web Design
Begins September 22nd
Acquire design and development skills to create effective sites online.