Blog
View all
New courses in Business and Marketing to jump start your new career in 2022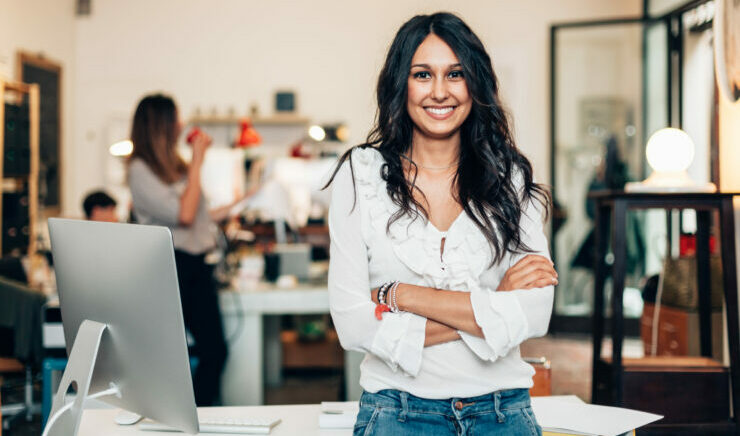 12/7/2021
This upcoming New Year, make it your resolution to invest in yourself and your career by enhancing your existing skillset or learning an entirely new one. To help you accomplish your career goals, Tombolo Institute will be offering rigorous new courses in Business and Marketing that are jam-packed with the current and in-demand competencies in business today.
Master the business foundations with courses in marketing management, small business planning, and business communications. All business courses will integrate adaptive learning technologies, interactive applications, and experiential learning to equip professionals with relevant skills. Students will earn their certificate of completion by demonstrating their competencies through various assessments. Upon completion, students can use their certificates to demonstrate expertise in their field to potential employers.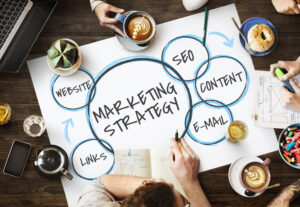 At the Tombolo Institute, we are committed to ensuring our courses are accessible for working professionals. All business courses but Small Business Planning will be 100% online. Small Business Planning is a virtual hybrid (part online, part teleconferencing) course using adaptive learning technology and other interactive methods to promote transformative learning. Check out these new courses below and register today.
All Business and Marketing courses listed below for winter will begin Jan. 18th
Students will develop a marketing plan for a product or service of an existing or prospective business to demonstrate their grasp of major marketing principles.
In addition to weekly assessed learning activities, three experiential assignments will take place: 1) Business Observation and Analysis, Human Resource Informational Interview, and 3) Digital Marketing Analysis
This course teaches you how to effectively communicate for success. You will learn to use the six principles of communication and the elements of the communication process to effectively network, develop credibility, present ideas, and cultivate cultural awareness.
This course prepares leaders and managers to have marketing skills and knowledge to solve customer problems and capture market value. Students develop marketing management competencies by participating in an intensive, competitive, and fun marketing simulation that mimics real-market conditions.
This course teaches you to lay the groundwork for a new business. You will conduct a market analysis to evaluate your business proposition within real market conditions. You will learn to examine business needs and develop systems for efficient operations. You will also be able to recognize foundations for financial and marketing success. These skills are used to create a market-informed and executable business plan.