Blog
Sort by category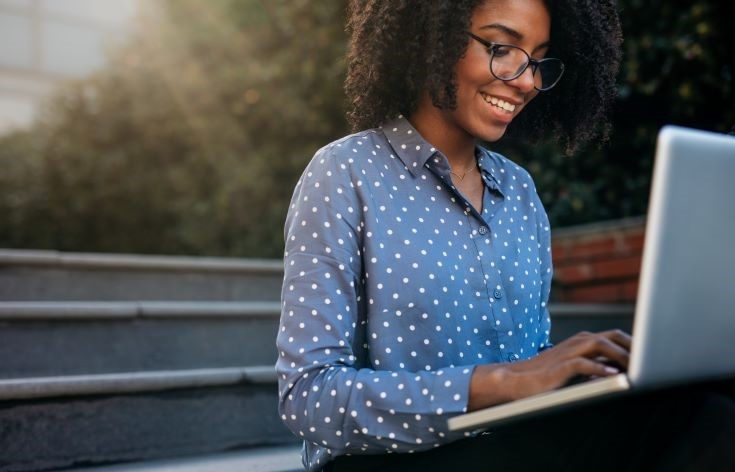 Profiles in Project Management: Instructor Dolores Gill, Ph.D.
5/25/2021 Tombolo Institute Certificate Program Deep Dive with Dolores Gill, Ph.D. Tombolo Institute instructor Dolores Gill, Ph.D., tells her students, "To be a rock star project manager, you have to think in circles, triangles and boxes; straight lines, curvy lines." Her career has covered a vast terrain: She has experience…
Read more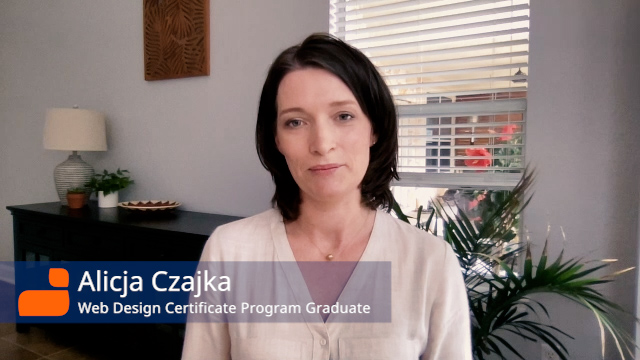 Finding the skills and the confidence in a new country: Alicja Czajka
5/24/2021 Listen to Web Design Certificate Program Graduate Alicja Czajka share her story of moving from Poland and transitioning her career with Tombolo Institute at Bellevue College. I wanted to find something I could do everywhere. Something more creative. At the beginning I wasn't sure if I would like to…
Read more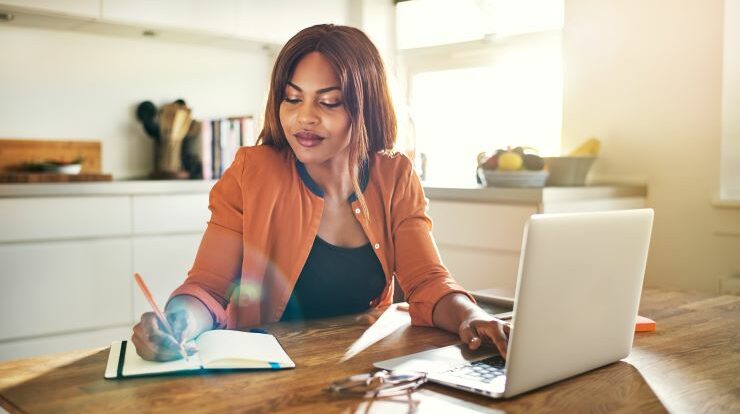 Position Yourself for Success During COVID-19: Certificate Programs
3/31/2021 During the COVID-19 pandemic, many people's lives have been turned upside down. There are many workers who have lost their jobs and are struggling to find new employment during this pandemic that has claimed about 10% unemployment in the US labor market. Some workers are continuing to stick with their…
Read more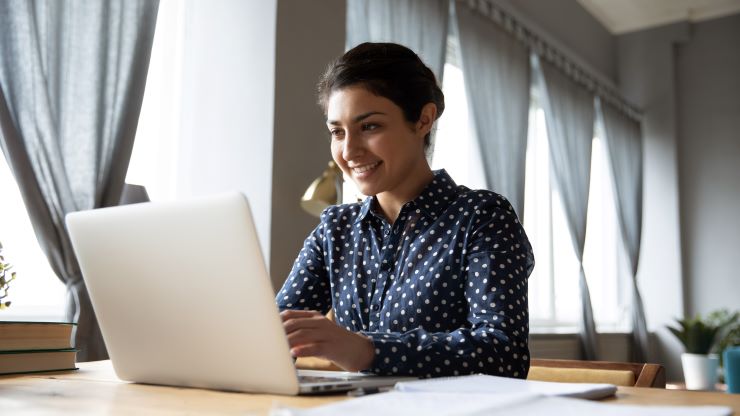 Profiles in Project Management: Idea Mapping
3/29/2021 Surviving the "Accidental" Project Manager Role Have you ever been thrust into a project management role without the training, experience, or tools to be successful? In today's demanding work environment, it is a common experience for employees to be put into "sink or swim" situations. They are assigned a…
Read more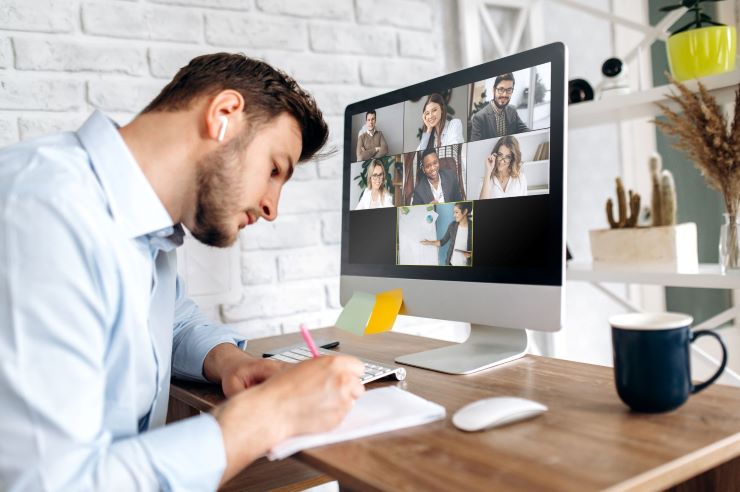 Spring Certificate Programs: New Season, Fresh Start!
2/17/2021 A new season is the perfect time to get a fresh start and take the next step towards accomplishing your career goals. This Spring, the Tombolo Institute will be offering new certificate programs in business and technology. All Spring certificate programs are online, instructor-led, and scheduled to begin in…
Read more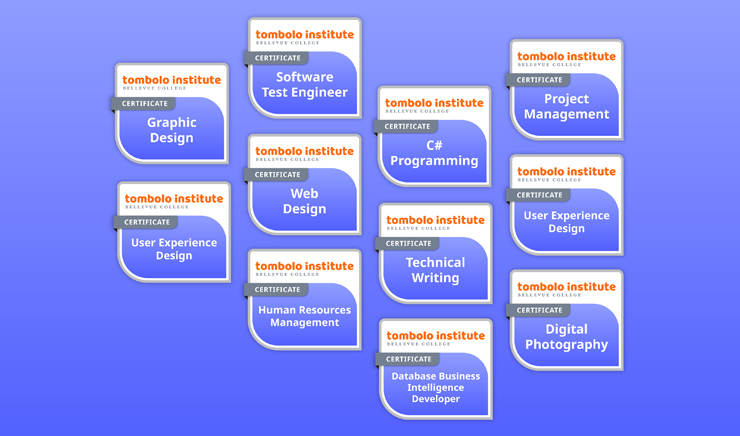 Digital Badges now issued for certificate program completions
2/16/2021 Employers have been indicating for some time that college degrees play a somewhat lesser role than they used to play in their evaluation process for new hires. A stellar GPA and a diploma from a renowned university are no longer by themselves considered an adequate substitute for the essential…
Read more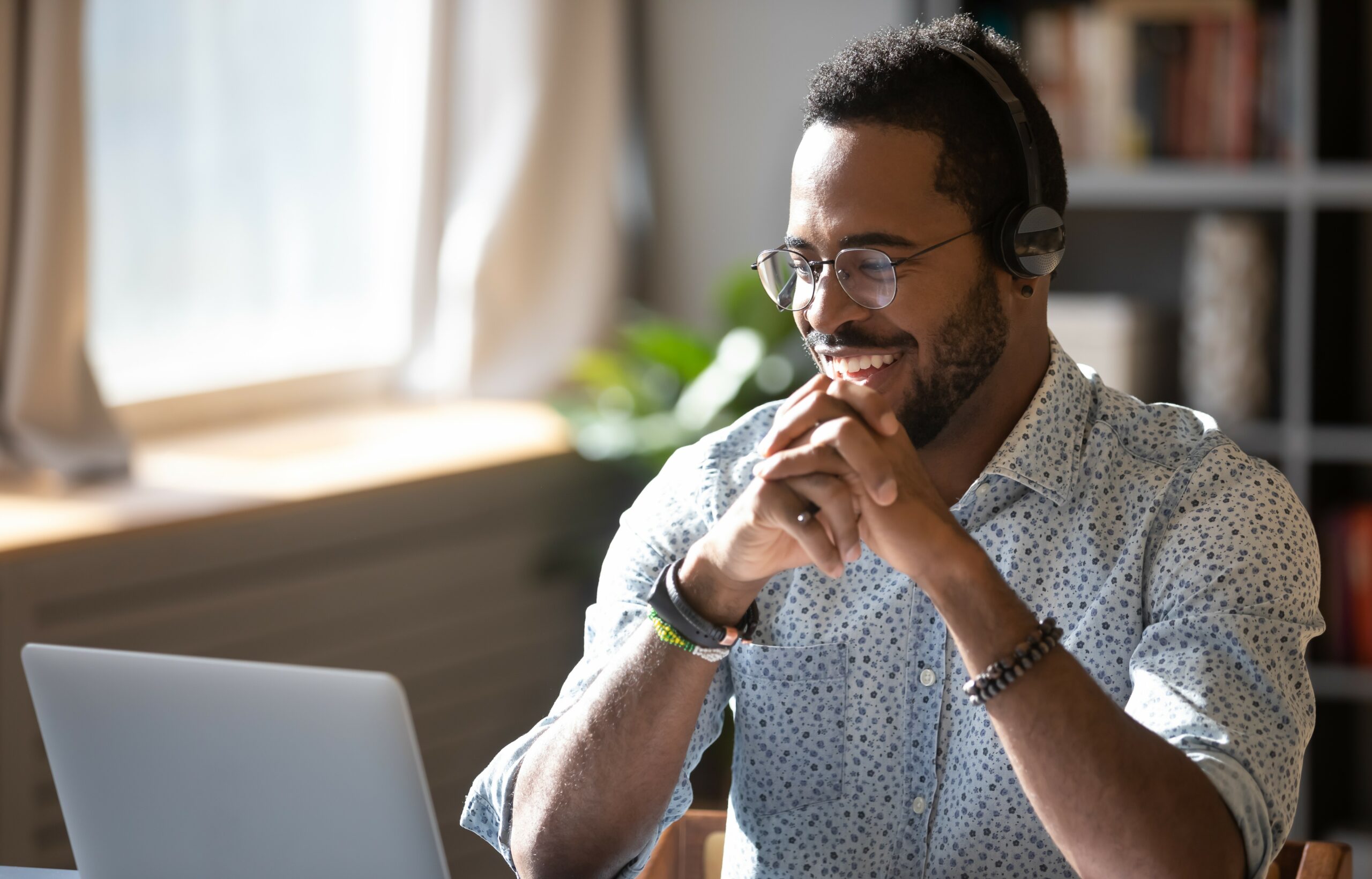 February Info Sessions for Spring Courses
1/19/2021 New year. New career? Whether your shifting, pivoting, or advancing your career, are you considering enrolling in a program at Tombolo Institute? Getting started with a new certificate program can be a challenge because you may not have enough information to decide whether the program is the right fit…
Read more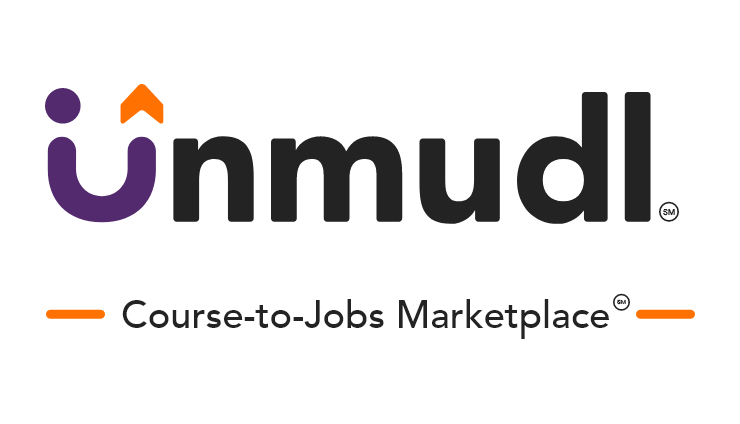 Expanding Our Reach Through Unmudl
The Tombolo Institute is a proud partner of Unmudl, an educational network powered by seven leading community and technical colleges located across Arizona, California, New Mexico, New York, and Washington. As a founding member of this network, our mission is to ensure that every learner has the right knowledge and…
Read more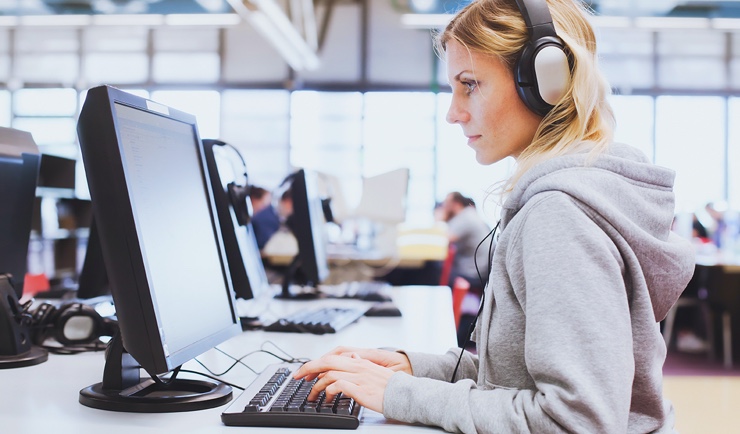 Paid, Remote Micro-Internships Now Available
At the Tombolo Institute, we recognize that the challenges associated with COVID-19 have made it difficult for students to access internships and other professional development opportunities. In response to this, the Tombolo Institute has partnered with Parker Dewey to provide short-term, professional, paid professional work through Micro-Internships. These Micro-Internships will…
Read more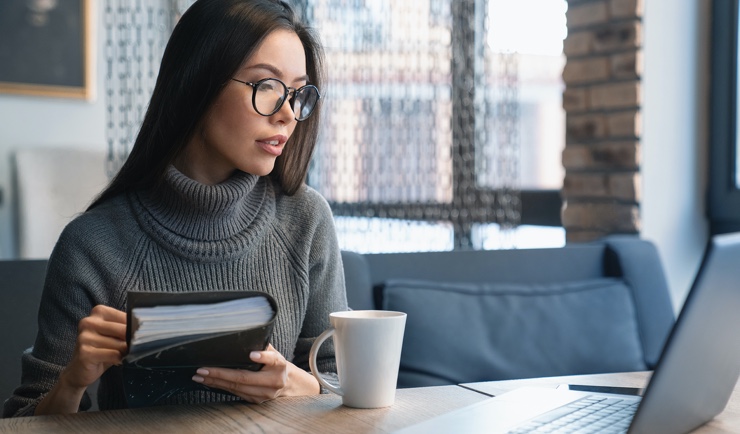 November Info Sessions for Winter Courses
11/5/2020 Are you considering enrolling in a program at Tombolo Institute? Getting started with a new certificate program can be a challenge because you may not have enough information to decide whether the program is the right fit for you and your career goals. Tombolo Institute is offering information sessions…
Read more