Blog
View all
Spring Certificate Programs: New Season, Fresh Start!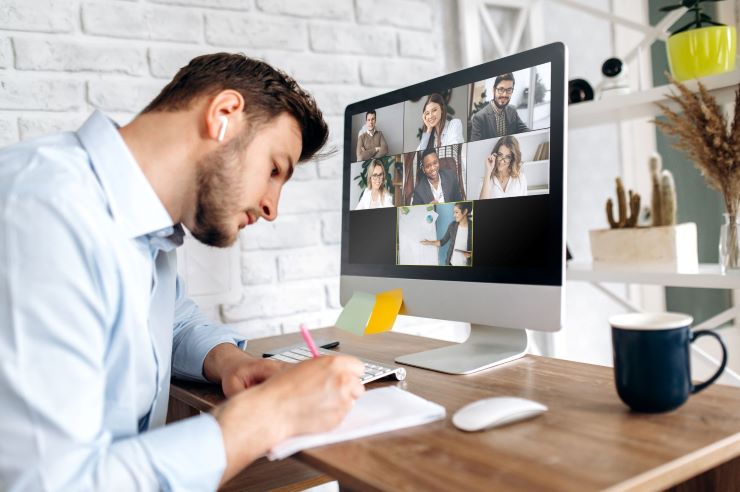 2/17/2021
A new season is the perfect time to get a fresh start and take the next step towards accomplishing your career goals. This Spring, the Tombolo Institute will be offering new certificate programs in business and technology. All Spring certificate programs are online, instructor-led, and scheduled to begin in April. Read on for the complete list of Spring certificate programs and follow the links for more details and registration information. Be sure to register early and secure your spot before classes fill up!
Note: Tombolo is now issuing digital badges for all certificate programs. Learn more.
Spring 2021 Certificate Programs
C# Programming
Begins April 14th
This program combines four levels of skill building in C# programming with instruction in using C# to access data and in using algorithms in .NET.
Database Business Intelligence Developer
Begins April 8th
Acquire developer skills to leverage databases and reports for business intelligence that helps organizations and individuals perform better.
Digital Photography
Begins May 5th
Are you an aspiring photographer who wants to make a profession out of your passion? Discover your own unique voice and develop your professional photography skills in this program.
Graphic Design
Beginning April 13th
With an emphasis on running a graphic design business, you'll learn to uncover client needs, estimate costs, price and market your services, collaborate and negotiate and prepare contacts.
Human Resources
Beginning April 5th
Prepare for the Human Resources (SHRM®) credentialing examination or lay the foundation for a career in human resources.
Project Management
Begins April 6th
Develop practical, real-world skills to propel your career and improve project productivity and predictability.
Software Test Engineer
Begins April 12th
Acquire software testing skills to complement your detail-oriented personality and build high-quality software products.
Technical Writing
Beginning April 12th 
Gain your Technical Writing Certificate in 15 weeks studying topics such as principles of technical writing, editing and intro to HTML.
User Experience (UX) Design
Begins April 13th
Develop critical skills around the UX stack to influence new product development.
Web Design
Begins April 13th
Acquire design and development skills to create effective sites online.