Blog
Sort by category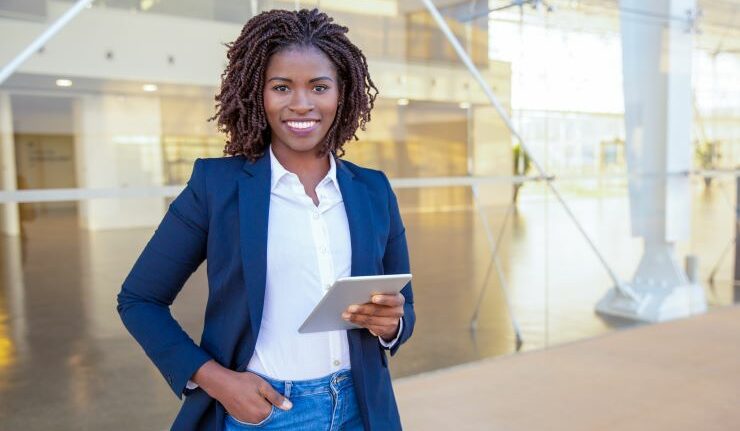 Future-proof your career in 2023 with a certificate
1/31/2023 Designed with working professionals in mind, these new and revised programs are offered this spring. Take a closer look at these programs and learn how certificates can give professionals the edge to catapult them to a new realm in their career. Certificate programs at Tombolo help students capitalize on…
Read more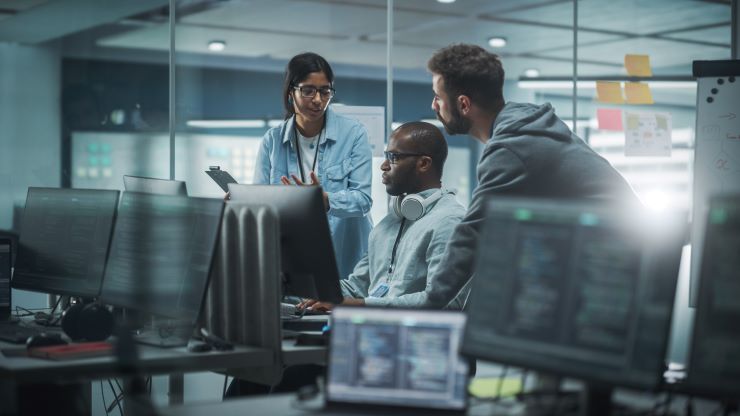 Get ready for high-paying tech jobs in Seattle
3/28/2022 The Greater Seattle area is a vibrant location with temperate weather and friendly Pacific Northwest charm. It is also home to numerous tech-powered household names, including Amazon, Boeing, Expedia, Microsoft, Nintendo, Nordstrom, Starbucks, and the list goes on.   According to the US BLS, Computer and Mathematical occupation group for…
Read more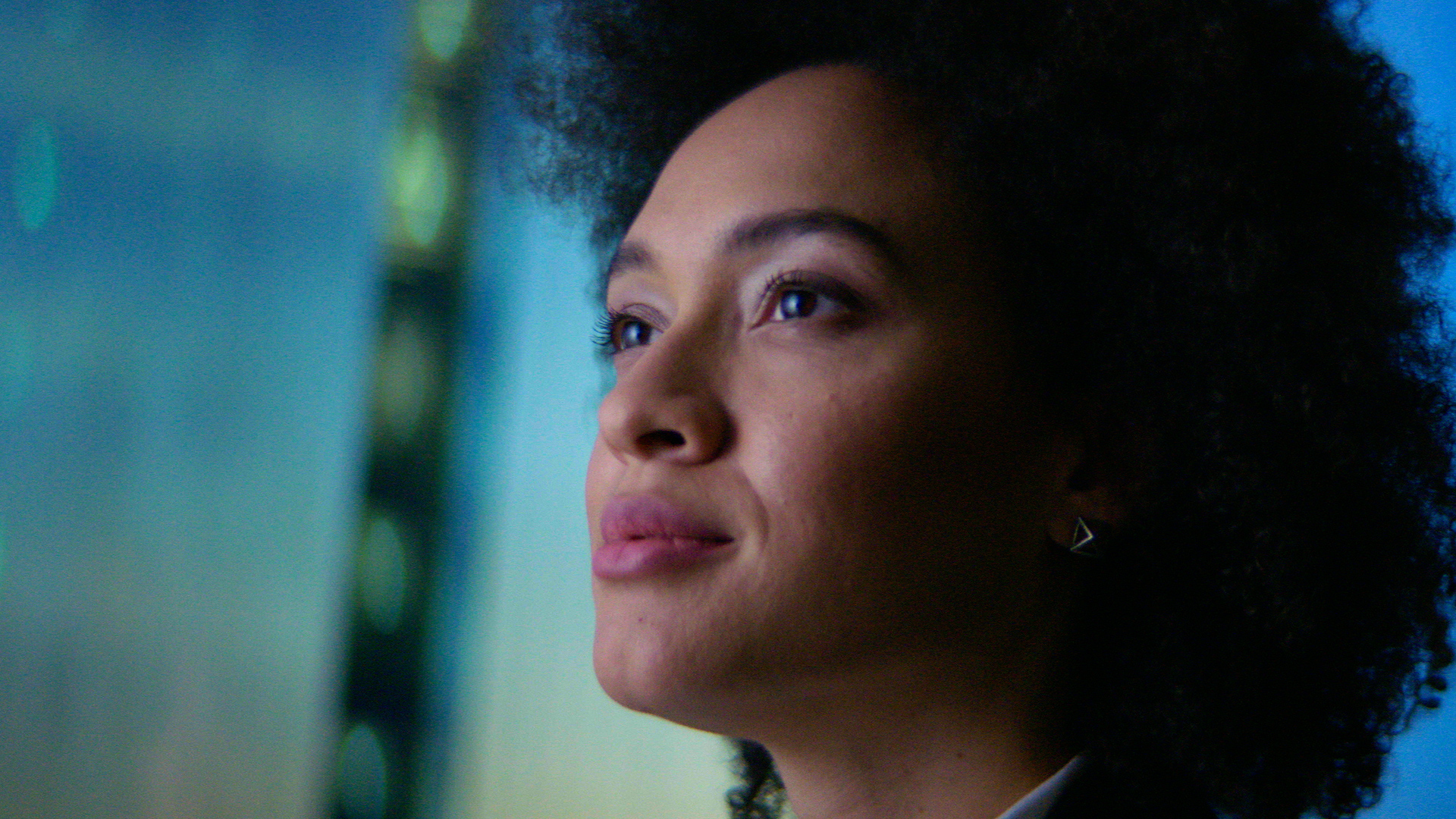 Heading into Year 3, Tombolo Expands Skills-Based Learning Opportunities that Accelerate Career Pathways
2/17/2022 Tombolo Institute launched in February 2020 during the onset of the COVID-19 pandemic. For many organizations, starting out during this crisis could have been disastrous. But in spite of these challenging circumstances, we are continuing to serve students, employers, and the community. This is due, in great part, because…
Read more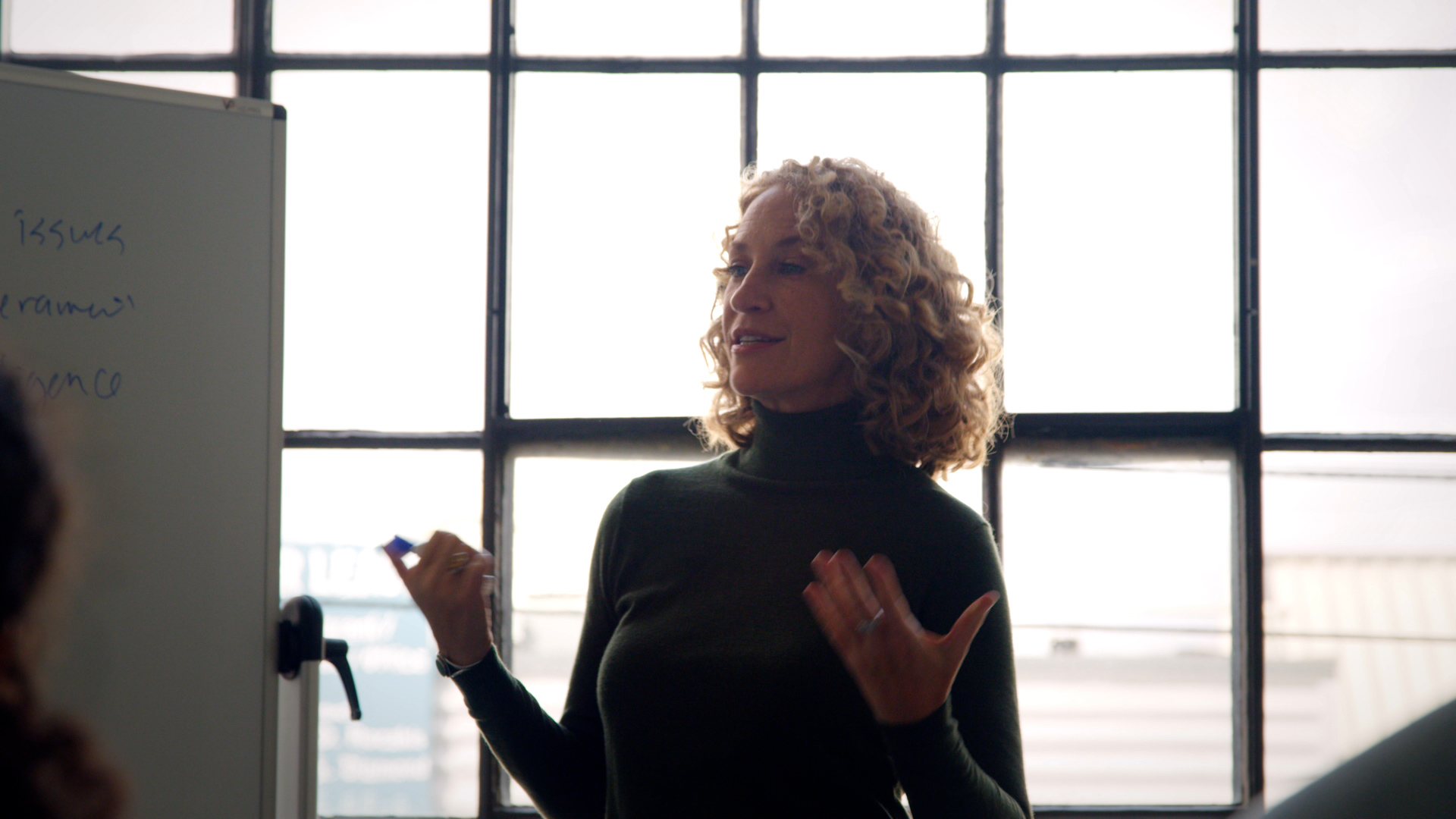 Tombolo Institute Offers Valued Industry Certifications through Partnership with Microsoft Learn for Educators Program
12/15/2021 Are you looking to change careers or reskill in a new technology area? Tombolo Institute will offer industry-recognized Microsoft certification courses for the latest emerging technologies this winter. Tombolo Institute is collaborating with Microsoft Learn for Educators to provide world-class curriculum taught by certified instructors. According to Jennifer Sohonie,…
Read more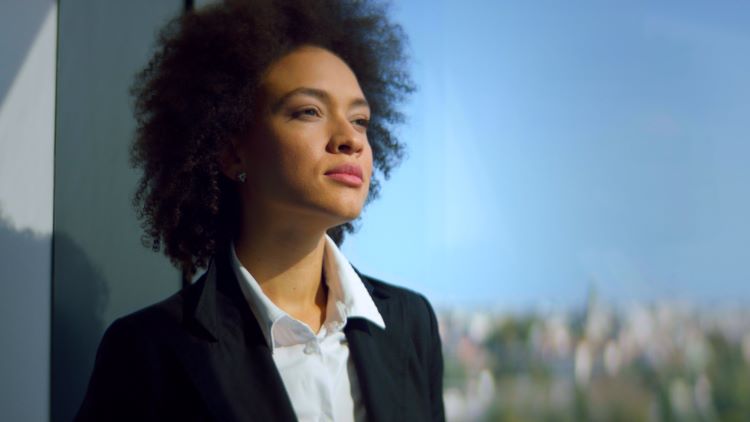 Fall Certificate Programs: Get ready for 2022!
7/13/2021 Are you prepared for the future of work? Certificate Programs from Tombolo Institute at Bellevue College are designed to help you gain the skills you need to compete for jobs in a rapidly changing workforce. All certificate programs that originate at Bellevue College are designed with input from regional…
Read more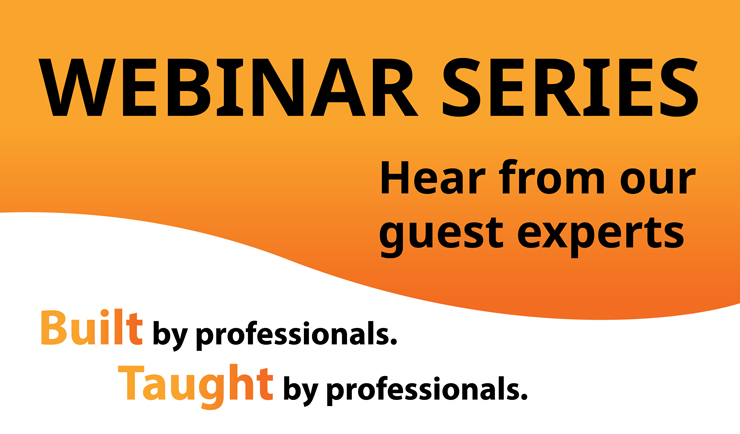 Webinar Series: Tech & Business Career Insiders
Last updated: 9/1/2021 Join our webinar series to get an inside view from industry leaders with behind-the-scenes perspectives. Discover invaluable insights from hiring managers, recruiters, professionals, and administrators that can't be found easily. Hear from our guest experts in the field who are joining us to lead professional learners in…
Read more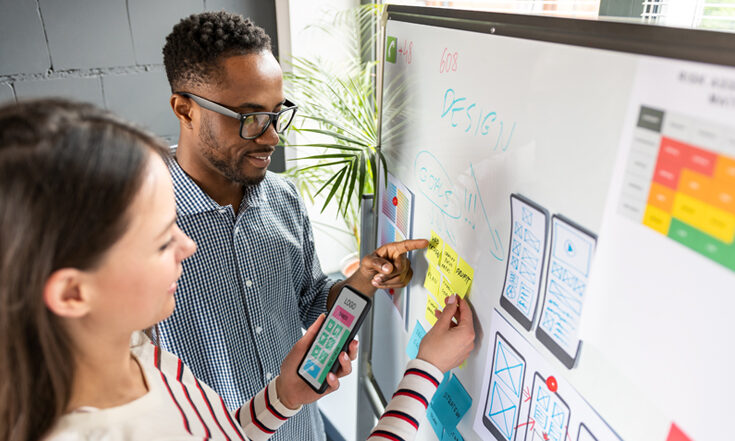 Design as Problem Solving: A Conversation With Instructor Kathy Gill
6/11/2021 Kathy Gill has been immersed in studying and teaching web design since the internet first extended its digital tendrils into our lives in the 1990s. She has been teaching the Design Principles course at Tombolo Institute for more than five years. Her background in communications and journalism gives her…
Read more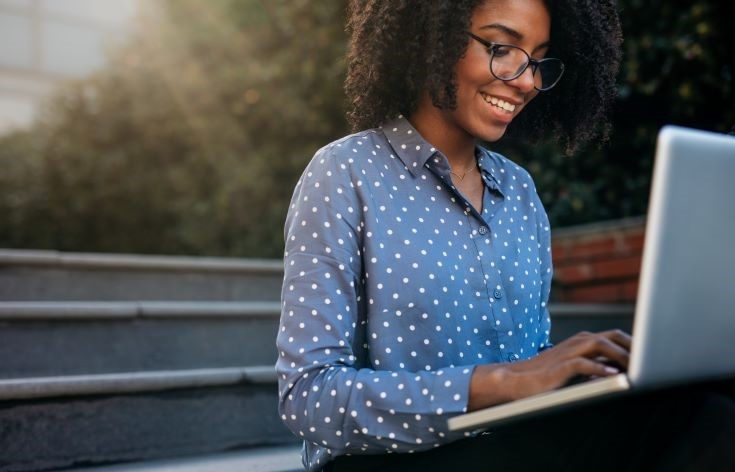 Profiles in Project Management: Instructor Dolores Gill, Ph.D.
5/25/2021 Tombolo Institute Certificate Program Deep Dive with Dolores Gill, Ph.D. Tombolo Institute instructor Dolores Gill, Ph.D., tells her students, "To be a rock star project manager, you have to think in circles, triangles and boxes; straight lines, curvy lines." Her career has covered a vast terrain: She has experience…
Read more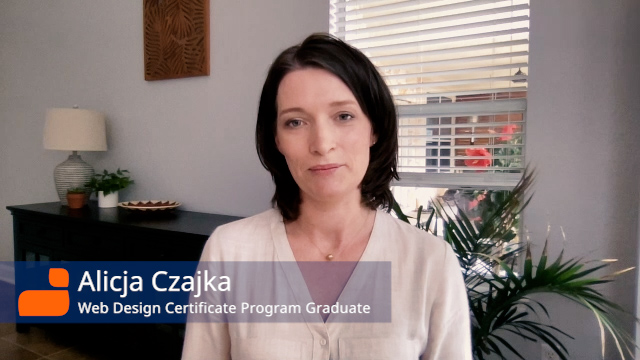 Finding the skills and the confidence in a new country: Alicja Czajka
5/24/2021 Listen to Web Design Certificate Program Graduate Alicja Czajka share her story of moving from Poland and transitioning her career with Tombolo Institute at Bellevue College. I wanted to find something I could do everywhere. Something more creative. At the beginning I wasn't sure if I would like to…
Read more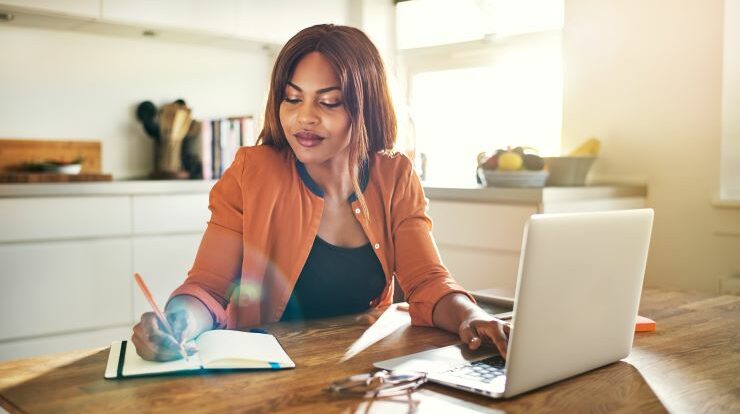 Position Yourself for Success During COVID-19: Certificate Programs
3/31/2021 During the COVID-19 pandemic, many people's lives have been turned upside down. There are many workers who have lost their jobs and are struggling to find new employment during this pandemic that has claimed about 10% unemployment in the US labor market. Some workers are continuing to stick with their…
Read more